390 Kamuina Nsapu militiamen including 54 children killed by DRC security forces in Kasai
124 troops also killed in DRC government's military operations to quash the militiamen in Kasai.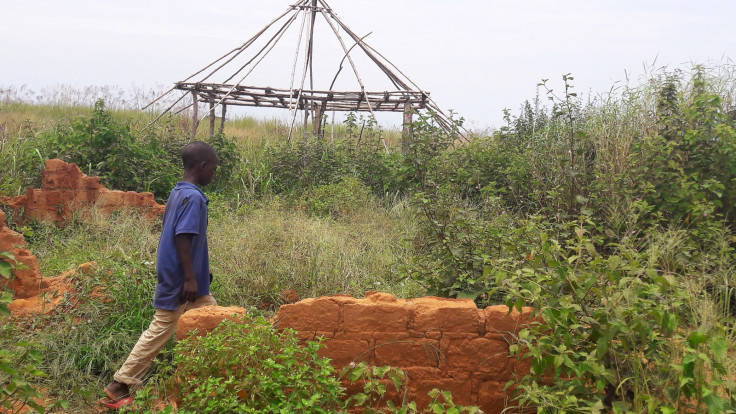 Security forces have killed at least 390 people suspected of belonging to the Kamuina Nsapu militia as part of the government's operations to quash the militiamen in the provinces of Kasai, Kasaï Central and Kasaï Oriental, according to a state official.
The brutal conflict in the Democratic Republic of Congo's previously peaceful Kasai region erupted in August 2016 when government forces killed Kamuina Nsapu, a tribal chief who was leading a rebellion against President Joseph Kabila, whose attempts to remain in power beyond the legal limit set by the constitution have rocked the already fragile nation.
During a mid-term review of the military operations in the Kasais on 15 May, the army's (FARDC) Brigadier General Leon-Richard Kasonga confirmed 390 suspected Kamuina Nsapu fighters, including 54 children, were killed. 160 militiamen were captured.
According to Kasonga, 39 FARDC soldiers and 85 policemen were also killed in these operations launched in March. Additionally, nine soldiers are still reported missions, while 29 policemen were injured.
Nine soldiers are reported missing while 26 policemen and soldiers were wounded, the FARDC spokesman said.
Kasonga invited community leaders to sensitise the insurgents to lay down their weapons. "[We encourage] all leaders of groups and districts, to the political and economic leaders, the heads of the religious denominations, [to] say to their children, brothers and sisters that they leave the bush, that they lay down their weapons. There is still time because they do not have the ability to resist us [FARDC]."
The FARDC spokesman added: "If they do not lay down their weapons, we will go and hunt them where they are and we are convinced that they will not have the better of us. Children have their place in school."
In reference to the deeply-rooted conflict increasingly polarised along ethnic lines and local grievances, Kasonga accused the militia of being the source of violence between the different communities of these provinces.
"Because of the savage activism these people have, today we have another problem. The Lulua and Luba populations of the Kasai are practically in open conflict with the Tshokwe and the Pende, while these peoples have always lived together in harmony," he added.
The Kamuina Nsapu militia is accused of recruiting and using child soldiers while targeting symbols and institutions of state authority in Kasai-Central province.
The UN peacekeeping mission to DRC (Monusco) also reported the disproportionate use of force by government security forces in their response to the situation.
© Copyright IBTimes 2023. All rights reserved.