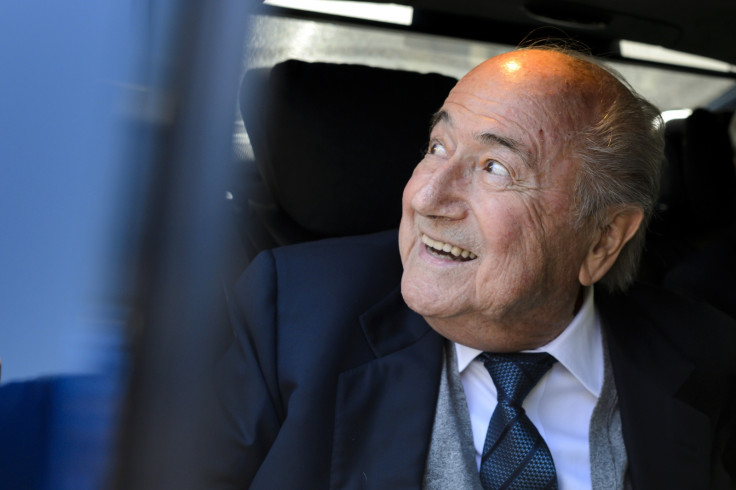 Disgraced former Fifa president Sepp Blatter has lost his Court of Arbitration for Sport (Cas) appeal to reduce his six-year ban from all football activity.
Blatter took his decision to Cas after being banned by world football's governing body for ethical breaches. He was found to have approved a $2m (£1.3m) "disloyal" payment to Michel Platini in 2011.
In their verdict, Cas explained the payment "breached the Fifa Code of Ethics since the payment amounted to an undue gift as it had no contractual basis."
In a statement, Blatter explained the decision was "difficult" to accept but that "the way the case progressed, no other verdict could be expected".
Cas also explained Blatter had requested "the annulment of the ban but did not request a reduced penalty." However, they concluded the "sanction imposed was not disproportionate."
Blatter and Platini were banned from all football activity in December 2015 for eight years in a decision made by the adjudicatory chamber of the governing body's ethics committee that centred upon a the payment made to Platini back in 2011 for his services as a technical advisor.
Those bans were later reduced to six years, before Platini's was cut again to just two in May. Blatter and Platini have both protested their innocence throughout the scandal.