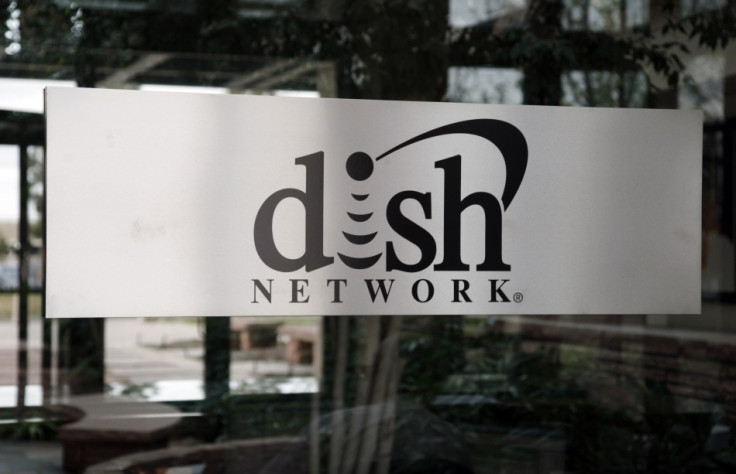 US satellite TV operator Dish Network is in merger talks with wireless carrier T-Mobile US, the Wall Street Journal reported, citing people familiar with the matter.
The parties are yet to agree on a purchase price and the mix of cash and stock that would be used to pay for a deal, the sources said.
Nevertheless, they are in close agreement about the future structure of the combined company, in which Dish CEO Charlie Ergen would be chairman and T-Mobile boss John Legere would be CEO.
One of the people told WSJ that the talks are at "the formative stage," adding that an agreement might not ultimately be hammered out.
T-Mobile has a market capitalisation of about $31bn (£20.2bn, €27.7bn), while Dish is valued at $33bn at share market prices.
A possible deal would address major strategic issues for both sides. While T-Mobile could provide a robust broadband internet service to Dish to bolster its declining TV business, the mobile carrier could use Dish's wireless licenses for boosting the capacity of its network.
Legere earlier said the combination of T-Mobile with Dish, the second-largest satellite TV company in the US, could be considered by the companies.
"Dish and we, that makes some sense," Legere told investors at Deutsche Telekom's capital markets day. Deutsche Telekom owns about 66% of T-Mobile US.
The US media and communications sectors are experiencing a wave of consolidation.
T-Mobile rival AT&T is close to wrapping up its $49bn deal for Dish rival DirecTV to create the largest pay-TV company in the US. Meanwhile, Charter Communications recently announced a total of $67bn in deals to acquire Time Warner Cable and Bright House Networks to create the second-largest US cable operator.