Bitcoin Crosses $600 Mark as DISH Network Set to Accept Payments in Digital Currency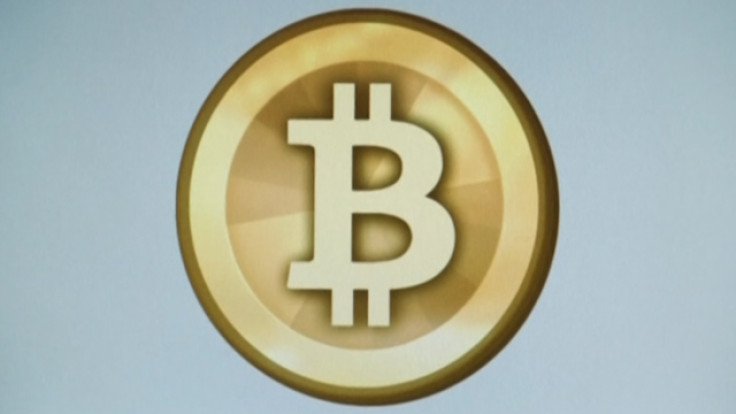 The value of popular digital currency bitcoin crossed the $600 mark, after US satellite service provider DISH Network said it will start accepting payments in the crypto currency.
Bitcoin is trading at $617.02 (£368.22, €452.58) as at 8:19am BST, according to the CoinDesk price index. On 30 May, bitcoin rose 9.01% to close at $616.47. During May, bitcoin rates gained more than 30%.
Bitcoin rates crossed the $600 mark for the last time on 21 March. Subsequently, the rates started declining due to investor concerns related to the collapsed bitcoin exchange MtGox and the government crackdown on digital currencies in China.
The rates began to rise after the Bitcoin2014 conference in Amsterdam.
The rates were boosted this week after the news that DISH network is set to accept bitcoin payments later in 2014. DISH would become the world's largest company to accept the digital currency.
It is one of the biggest providers of satellite TV in the US with more than 14 million of subscribers. The company employs more than 30,000 people and has reported revenues of $13.9bn in 2013.
At that revenue level, DISH would beat online retailer Overstock.com to be the largest company to accept bitcoin payments. Overstock, with revenues of $1.3bn in 2013, started accepting bitcoin payments in January.
"We always want to deliver choice and convenience for our customers and that includes the method they use to pay their bills," said Bernie Han, executive vice-president and chief operating officer at DISH.
"Bitcoin is becoming a preferred way for some people to transact and we want to accommodate those individuals."
Coinbase is the preferred processor of DISH's bitcoin payments.
Bitcoin was launched in 2008 and is traded within a global network of computers. They can be transferred without going through banks or clearing houses, reducing fees involved in the services significantly.
The virtual currency exists as software and is not backed by any country or banking authority.
Its value peaked at $1,250 in November 2013.
© Copyright IBTimes 2023. All rights reserved.