Even before it was released in cinemas on 15 April, rumours began emerging that Disney was developing a sequel to The Jungle Book. Now the studio have confirmed the news of a follow up, dishing out potential release dates as well as noting that director Jon Favreau and screenwriter Justin Marks will be working on the project.
Considering, at this point, that we've heard and seen the Rudyard Kipling tale many times over, in both animation and live action, it will certainly be interesting to see how Disney plan to add to the well-loved story.
Not only that but Disney also revealed that a follow-up to Sleeping Beauty spin-off Maleficent is also in the works, with star Angelina Jolie set to reprise her role as the titular sorceress. Linda Woolverton, who penned the original re-imagining in 2014, is back on board to write the script.
Disney also announced a live action 101 Dalmatians movie, focussing solely on iconic villain Cruella de Vil, with Emma Stone officially signed on to play the lead.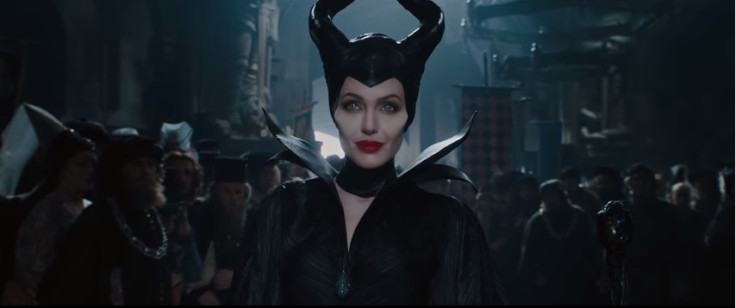 As if that wasn't enough, the company also stated that Ava DuVernay's upcoming adaptation of Madeleine L'Engle's A Wrinkle in Time is steadily moving forward, as is Lasse Hallstrom's The Nutcracker And The Four Realms, plus a Tinkerbell live action movie starring Reese Witherspoon.
They also confirmed that director Tim Burton and The Brother's Grimm writer Ehren Kruger are on board for a Dumbo live action flick, while Dwayne Johnson is set to star in a movie entitled Jungle Cruise.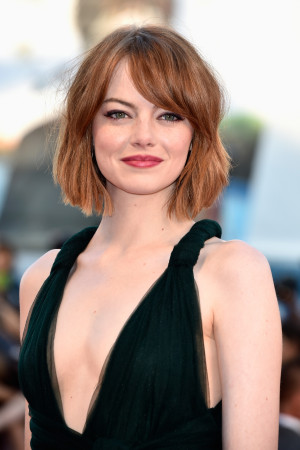 The studio have already carved out release dates for all of the scheduled projects; however Disney did not specify which title would fit in which slot. According to the roster, it plans to release three as-yet-untitled live action fairy tales on 28 July 2017 (moved forward from the previously date, 22 December 2017), 6 April 2018 and on 20 December 2019. Disney shall also release live action movies on 3 August 2018 and on Christmas Day (25 December) 2018.
Disney also touched upon the eagerly-anticipated Mary Poppins sequel it currently has in development, confirming that Emily Blunt and Hamilton creator Lin-Manuel Miranda will star with Rob Marshall (Into The Woods) confirmed to direct. Both this picture and The Jungle Book 2 are said to be further along in the production process, so are likely to fill two of the dates mentioned.
Planning this far in advance may seem a little eager before the projects are even completed, but it's a method that's becoming increasingly common when it comes to major studios. As Disney has done with many of its upcoming Marvel movies and Star Wars instalments, the studio can claim the prime release dates years in advance so that it becomes impossible for potential competitors to do so, while allowing more time to generate hype and roll out extensive marketing campaigns.
For more entertainment news follow A-List on Twitter @Alistinsider