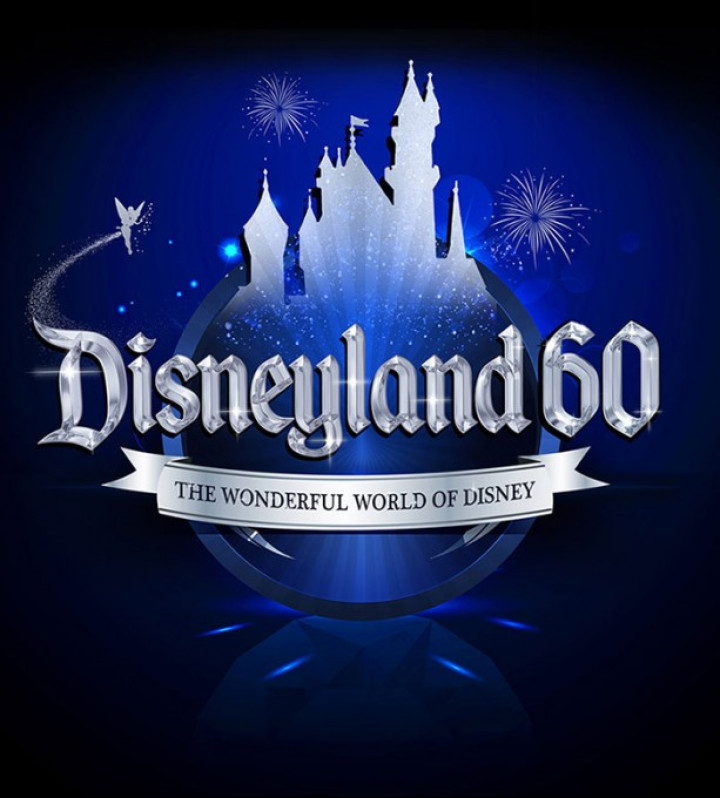 To celebrate the 60th anniversary of Disneyland, the studio is organising an impressive and grandeur event on 21 February. The star-studded ceremony event will be telecast live on ABC network.
Titled The Wonderful World Of Disney: Disneyland 60, the two-hour special event will be hosted by two-time Emmy Award winner, Derek Hough. The event will be held at Disney California Adventure Park and will see the likes of Sir Elton John, who would perform Wonderful Crazy Night, from his upcoming album at the ceremony.
Click here to watch the diamond anniversary of Disneyland live online. The spectacle will air on at 8pm EST on ABC. You can also watch the ceremony live online by clicking here on Disney's official website.
Star Wars fans have been waiting for the day with bated breath as Harrison Ford (Han Solo from the space thriller franchise) is set to inaugurate Star Wars land within the popular theme park. He will unveil an exclusive preview of the Star Wars-themed park during the event.
In a statement, Disney revealed that the movie-themed park will feature a stormtrooper march, which will take place multiple times during the day. There will also be a stage show featuring some of the most iconic Star Wars characters including Kylo Ren, Chewbacca and Darth Vader. The show will start in April this year. Visitors at the venue will be entertained with fireworks and a projection show titled Star Wars: A Galactic Spectacular prior to the end of the day at the theme park.
The magic will continue with singer Idina Menzel, who is set to mesmerise fans with her Let It Go performance. Celebrating the 60-year-old legacy of Walt Disney, the special celebration will simultaneously take place at the Dolby Theater in Hollywood and throughout iconic locations at Disneyland Park. Josh Gad and Witney Carson will also perform at the event.