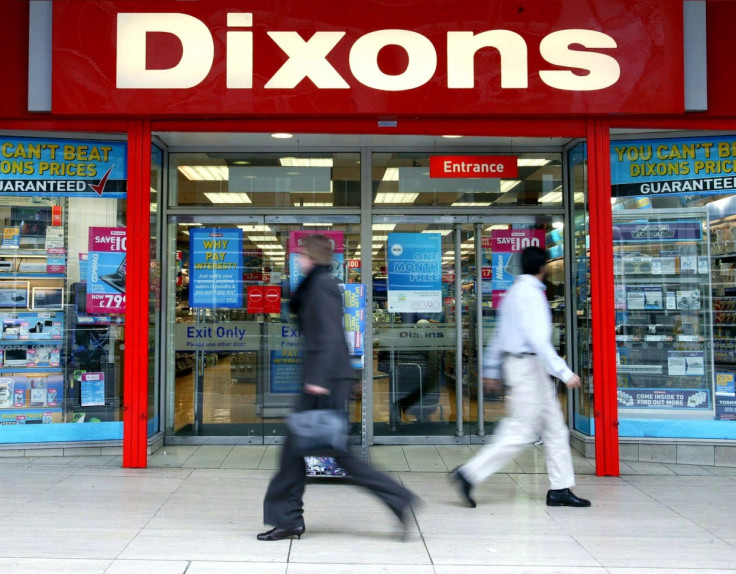 Dixons Carphone has reported a 17% rise in pre-tax profit at £447m (€541.18m, $598.92m) for the year ending 30 April. The London-based electrical and telecommunications company's group revenues for the financial year rose 5% from 2015 at £9.74bn on a like-for-like basis.
Seb James, group chief executive at Dixons, said in a press release that the group had completed its merger activities and increased customer satisfaction and market share to all-time highs. He said its other achievements included various launches such as its US joint venture and its new UK mobile network apart from its biggest ever trading day on 2015 Black Friday.
James added that the group has ambitious plans for the current financial year. These include introducing a new Carphone Warehouse e-commerce platform, opening Europe's most modern distribution centre in Sweden and introducing same-day delivery services, among others.
Dixons Carphone, which in January reported that it was planning to close 134 stores in the UK as part of a corporate overhaul, said it employs over 42,000 people across 11 countries. Its various brands include Carphone Warehouse and CurrysPCWorld in the UK and Ireland, Elkjøp, Elkjøp Phonehouse, Elgiganten, Elgiganten Phone House, Gigantti and Lefdal in the Nordic countries, Kotsovolos in Greece, Dixons Travel in a number of UK and Ireland airports and Phone House in Spain.
Referring to Brexit, the release said there could be specific risks because of the UK's decision to leave the EU, such as economic uncertainty, exchange rate volatility and longer term changes in tax. Dixons, however, said the risks could be mitigated by having long-term credit facilities in place and taking other action such as hedging foreign exchange and by having a contingency plan to address wider regulatory and legislative changes.
With regards to the challenges the group faces, George Salmon, investment analyst at Hargreaves Lansdown, told IBTimes UK: "[Dixons] faces a structural threat from online retailers like Amazon and eBay, who have cost advantages like lower rent, fewer staff and less onerous business rate burdens." He, however, added that the service and knowledge of the Dixons sales staff would go on to play a key role in their success, as this is "one area where the group holds a potential trump card in the battle against online retailers".