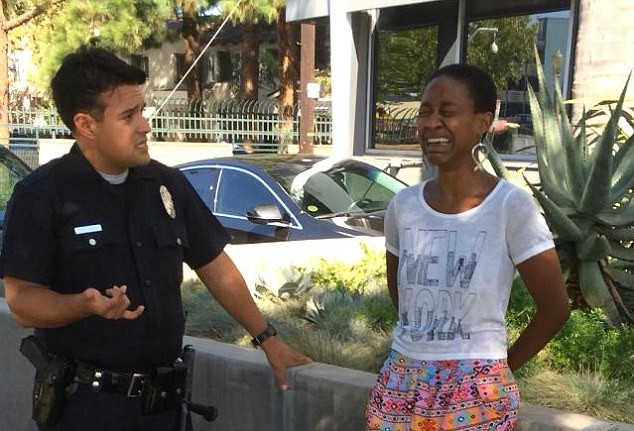 Django Unchained star Daniele Watts is facing jail time after being charged with committing lewd conduct for allegedly having sex in public.
The 28-year-old African-American actress first made headlines back in September when she accused the LAPD of racial profiling, claiming it had violated her rights.
She alleged police officers insinuated she was a prostitute after she was spotted kissing her white boyfriend, Brian James Lucas.
Watts also claimed when she refused to show the officers her ID, she was "accosted and forced into handcuffs" before being placed in the back of their police car.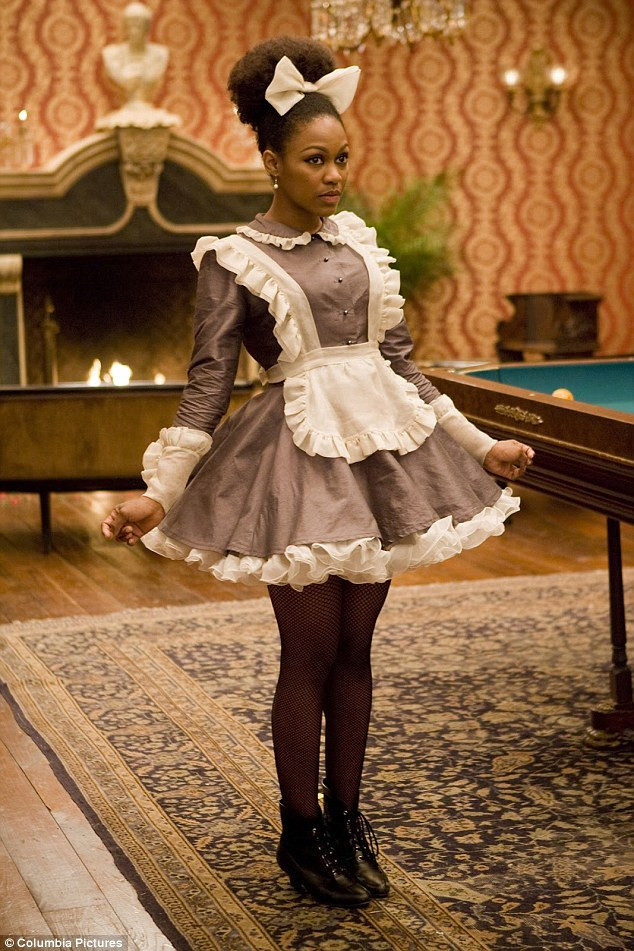 "As I was sitting in the back of the police car, I remembered the countless times my father came home frustrated or humiliated by the cops when he had done nothing wrong," she complained in a Facebook post.
Her account of events was called into question when officers revealed they responded to a complaint of indecent exposure from eyewitnesses.
Images obtained by TMZ, which it claims show Watts straddling her partner inside a silver Mercedes while putting her hands through the sunroof to steady herself, appeared to support the LAPD's statement. According to an eyewitness, she was rocking back and forth horizontally.
Lucas has also been charged with one count of lewd conduct.They are due to appear in court on 13 November.
If found guilty, the couple face up to six months in prison as well as a $1,000 (£621) fine.