DNA Kit Predicts Loves From Genetic Compatibility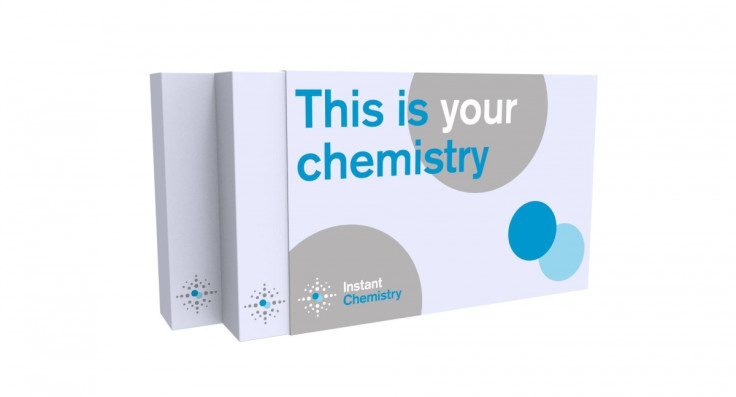 A Canadian start-up has come up with a scientific DNA home-testing kit that lets new lovers analyse their genetic compatibility before entering into a long-term relationship.
Instant Chemistry's Couples Kit costs $149 CAD (£81, $139) and contains three tests – two biological tests analysing saliva samples and access to one online psychological test.
The 'Relationship Satisfaction' test looks at how the two individuals brains' process serotonin, a chemical linked to moods and emotions, using research from Berkeley, University of California.
The 'Long-Term Chemistry' test, based on 20 years' research, analyses the couple's immune system and claims to be able to tell how both partners' genetic makeup compliments each other.
For example, the way people react to scent can apparently determine how physically attracted they will be with each other many years from now.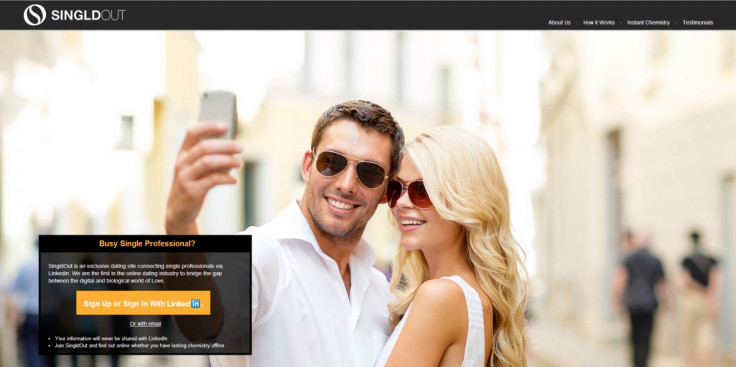 Singldout, a new dating site that looks for compatible single professionals on LinkedIn.
The third test requires both parties to log onto the Instant Chemistry website to take a psychological compatibility test, while they wait for the results from the DNA tests to be sent back by the company.
"Through intensive research scientists have found that long-term relationship satisfaction stems from two constants – your DNA and core personality – and how those match up with your partners," Dr Sara Seabrooke, chief science officer of Instant Chemistry told the MailOnline.
"The science behind Instant Chemistry's kits is based on this research. By combining biological and psychological tests, we can determine how compatible you are with your partner and provide ways to offset incompatibilities, for example changing a small habit."
If the test turns up problems in terms of compatibility, then Instant Chemistry will offer the couple tips on what they can do to avoid having relationship difficulties in the future.
The company is also in partnership with SingldOut, the first ever online dating site aimed at connecting single professionals using LinkedIn.
Users who sign up for SingldOut receive a complimentary DNA testing kit and access to the online compatibility test, which the company can then use to locate ideal mates with high matching chemistry.
© Copyright IBTimes 2023. All rights reserved.