Redheads in Scotland Could Face Extinction Due to Global Warming a DNA Expert Warns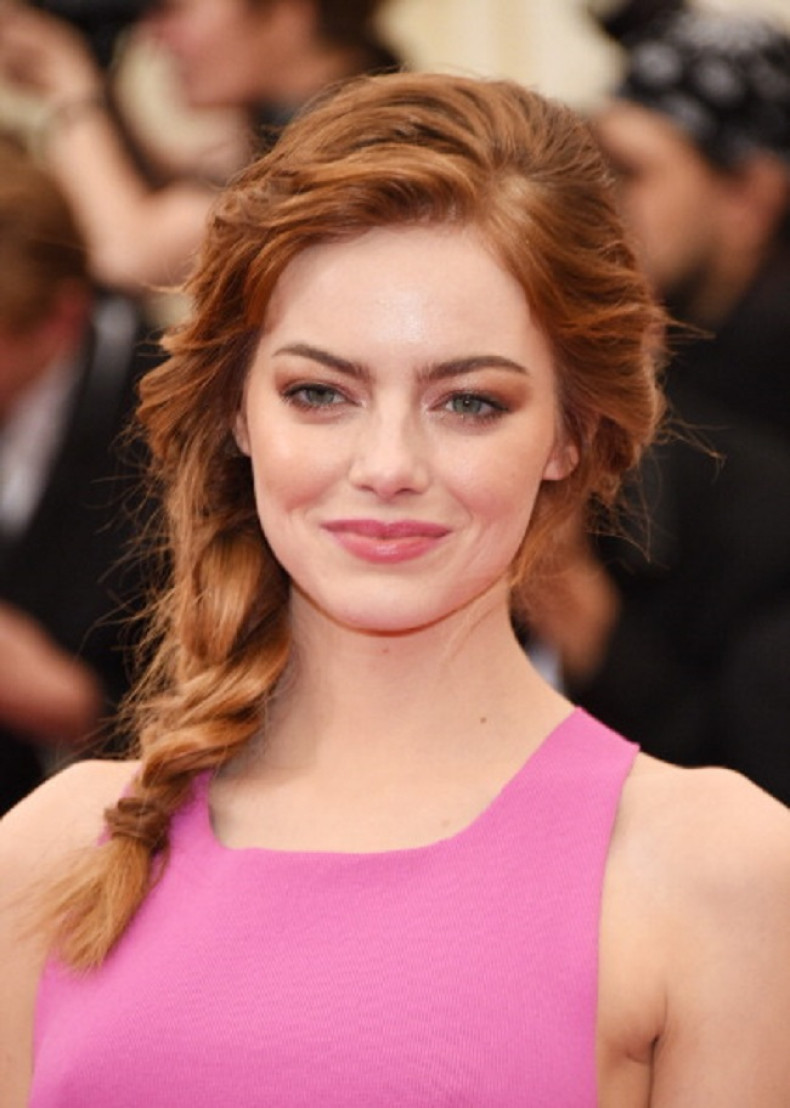 Climate change could lead to the extinction of redheads in Scotland, a DNA expert has claimed.
The mutation gene that causes red hair and pale skin is thought to be "slowly dying out" as Scotland and parts of Northern England face warmer climes.
The ginger gene is thought to be an evolutionary response to the lack of sun in these areas, which allows people to maximise their vitamin D intake.
Dr Alistair Moffat, managing director of Galashiels-based ScotlandsDNA, told the Daily Record: "We think red hair in Scotland, Ireland and in the North of England is adaption to the climate.
"I think the reason for light skin and red hair is that we do not get enough sun and we have to get all the vitamin D we can.
"If the climate is changing and it is to become more cloudy or less cloudy, then this will affect the gene.
"If it was to get less cloudy and there was more sun, then yes, there would be fewer people carrying the gene."
Another scientist, who did not want to be named due to the theoretical nature of the work, told ScotlandNow: "I think the regressive gene is slowly dying out.
"Climate change could see a decline in the number of people with red hair in Scotland.
"It would take many hundreds of years for this to happen.
"Red hair and blue eyes are not adapted to a warm climate.
"It is just a theory, but the recessive gene may likely be lost. The recessive gene could be in danger."
Only 1-2% of the world's population has red hair but in Scotland the figure is about 13%, with 40% thought to carry the gene.
In parts of northern England a very high 34% of the population were also found to have flaming locks, according to research conducted by company, BritainsDNA.