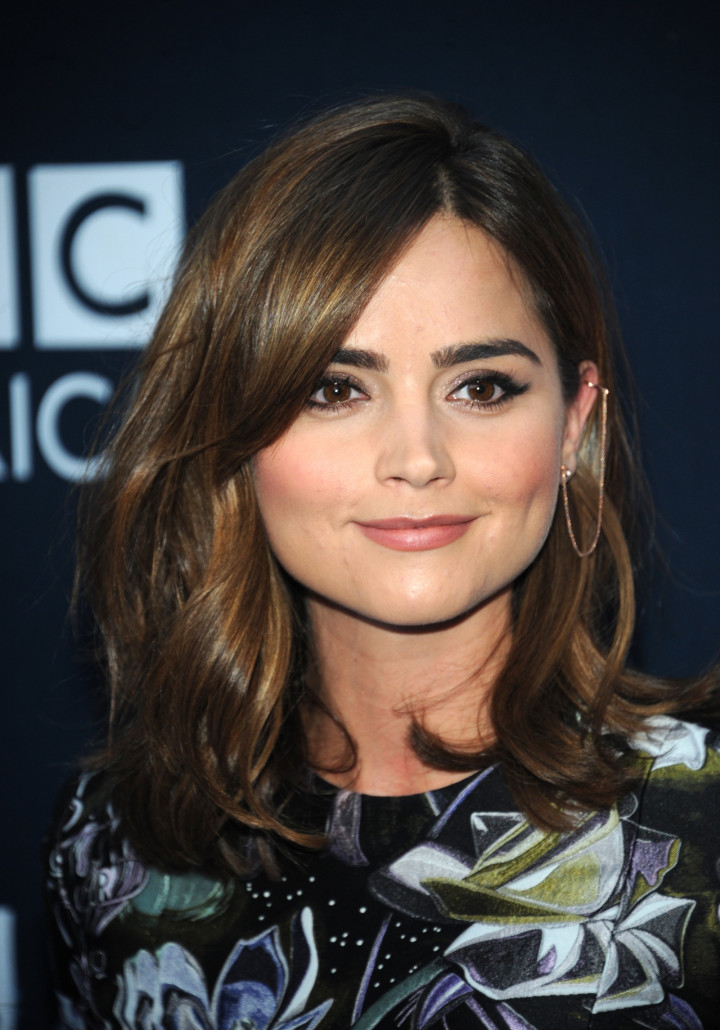 Actress Jenna Coleman will leave the BBC show Doctor Who after a cliffhanger Christmas storyline.
The announcement that the 28 year-old, who has played Clara Oswald for 18 months, paves the way for a new companion for the new Doctor, played by Peter Capaldi.
Coleman has agreed a timeline for her exit with the sci-fi show's bosses.
"The conversations about Jenna's exit have started, and a plan is in place which is being ironed out," a source told the Sunday Mirror.
"By the time she leaves she will be one of the longest-standing companions ever. She has been absolutely brilliant in the role, but everyone agrees it is a part that should change after a period.
"It was very much a mutual decision.
"It's important to keep the series moving and fast-paced, and the time is just starting to feel right and the feeling is that it could be a perfect Christmas storyline."
Rumours circulated about whether 28-year-old Jenna's character Clara would have a romantic liaison with Capaldi, 56.
This was dismissed by Coleman herself in an Independent interview.
"It's always an interesting dynamic with the Doctor, anyway; one moment he's your friend, and in another moment he's this weird alien, and in another moment he's being this annoying kind of toddler and you're the adult, and in the next moment he's playing the wise old grandfather."
Coleman is said to be enjoying her remaining time on Doctor Who. She told the Independent on Sunday's New Review magazine: "At the moment I'm really happy.
"It's one of those jobs that will only happen once - the whole adventure that it brings. The key is not to worry about the future, and enjoy it."
So basically, @Jenna_Coleman_ is a global style icon on the #DWWorldTour Jenna Coleman looks sophisticated in flared jumpsuit alongside Peter Capaldi at Doctor Who event in Mexico City | Mail Online

— Reetu Kabra (@ReetuKabra) August 17, 2014