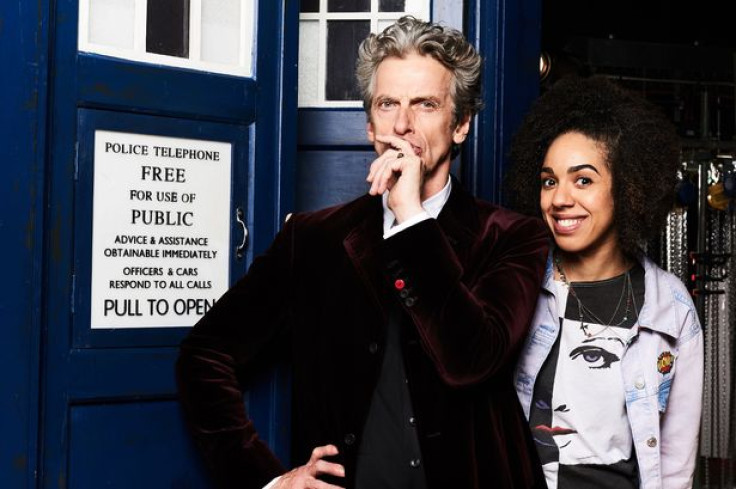 The BBC has released a new teaser trailer ahead of the start of series 10 of Doctor Who this spring. The 30-second clip which was revealed on BBC One's Twitter account along with the hashtag "time for heroes".
It sees Peter Capaldi's Time Lord marching through an exploding corridor with Matt Lucas' character Nardole and new companion Bill, played by Pearl Mackie.
The end of the video offers a brief glimpse of enemies that will be featuring in upcoming episodes.
Looking set to cause trouble for the Doctor and co once again are the Ice Warriors, Daleks and Cybermen.
This series will mark Capaldi's last outing as the iconic character after he confirmed earlier this year that he is stepping down. Showrunner Steven Moffat will also be making way for Broadchurch creator, and regular Doctor Who writer, Chris Chibnall.
There is no word yet as to who will replace Capaldi, though several names are in the running.
There is even speculation that the 13th doctor could, for the first time, be a woman.
Although a man, in the form of Kris Marshall, is currently bookmakers William Hill's favourite, with odds of 7/2, Maxine Peake and Olivia Coleman are not far behind at 6/1 and 8/1 respectively.
Other women in the frame are Phoebe Waller-Bridge (Broadchurch) with odds of 14/1, Sheridan Smith (currently appearing in the BBC drama The Moorside) at 25/1, and Hollywood star Tilda Swinton and Suranne Jones (Rachel Bailey in ITV's Scott & Bailey) at joint 33/1.
Michelle Gomez – who currently plays the role of the Doctor's best friend/nemesis 'Missy' – is also in the running, at 16/1. For Doctor Who purists, Gomez justifies the Doctor becoming a woman, as Missy was previously The Master – a male character.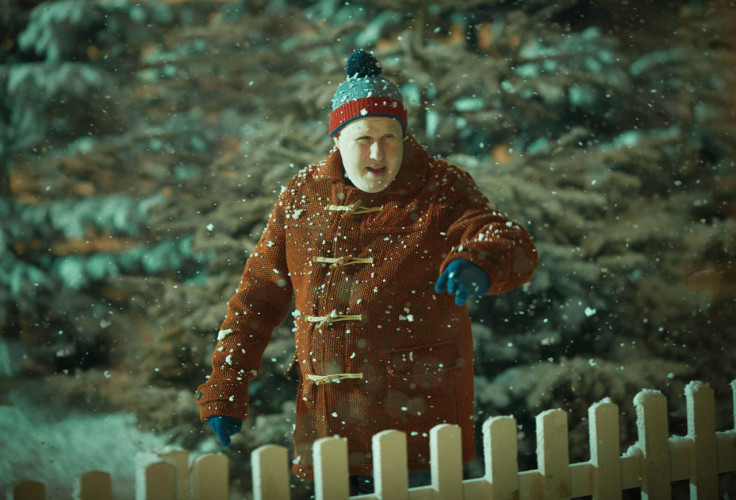 Oscar-winning actress and self-confessed Whovian, Whoopi Goldberg, has also thrown her name into the ring.
Speaking to The Sun, the 61-year-old said: "You have a different quality now on television. The way you guys [Brits] have always done shows has always been the smartest and we've finally just figured it out."
"I like the idea of doing things the way y'all do them. You do some really fun stuff like Black Mirror or, you know, I'm still dying to do Doctor Who."
She added: "I always hope when I come to England the BBC will say, 'Hey we want you to do something [on Doctor Who]'. I would love that."