Marking the end of an era, Peter Capaldi has announced that he is to leave the BBC One sci-fi television show Doctor Who at the end of 2017. Capaldi will appear in one more series, beginning on 15 April, and a Christmas special at the end of the year – meaning that he would leave at the same time as current showrunner Stephen Moffat.
The 58-year-old actor made the announcement on Jo Whiley's BBC Radio 2 show on Monday night (30 January 2017).
He said: "One of the greatest privileges of being Doctor Who is to see the world at its best."
"From our brilliant crew and creative team working for the best broadcaster on the planet, to the viewers and fans whose endless creativity, generosity and inclusiveness points to a brighter future ahead. I can't thank everyone enough. It's been cosmic."
Capaldi bids farewell at the same time as new companion Bill Potts, played by Pearl Mackie, makes her debut in show in the forthcoming series. But as Doctor Who fans are wondering who would take on the big role, with Billie Piper claiming it would be a "snub" if an actress wasn't cast.
Piper, who played companion Rosie Tyler, said: "I've always supported the original format but I don't know where they can go from here. I think it would be great [to have a female Doctor] given the spirit of the world at the moment. I think it would be timely," she told the BBC.
Here are some of IBTimes UK's possible contenders:
Ben

Whishaw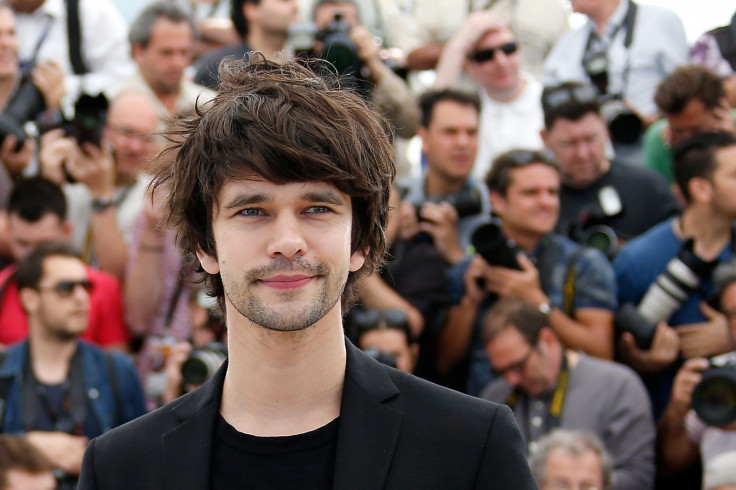 Known for his stage role as Hamlet and Hollywood film roles in Perfume, Skyfall and Paddington, 36-year-old Whishaw has long been a favourite potential Doctor Who. So far, he's the bookies' favourite at 5/1, and it's no surprise since he's previously been mentioned as a leading contender for the role. In 2013 he won best leading actor at the Baftas for his performance as Richard II in the first of the BBC's epic productions of Shakespeare plays.
Richard

Ayoade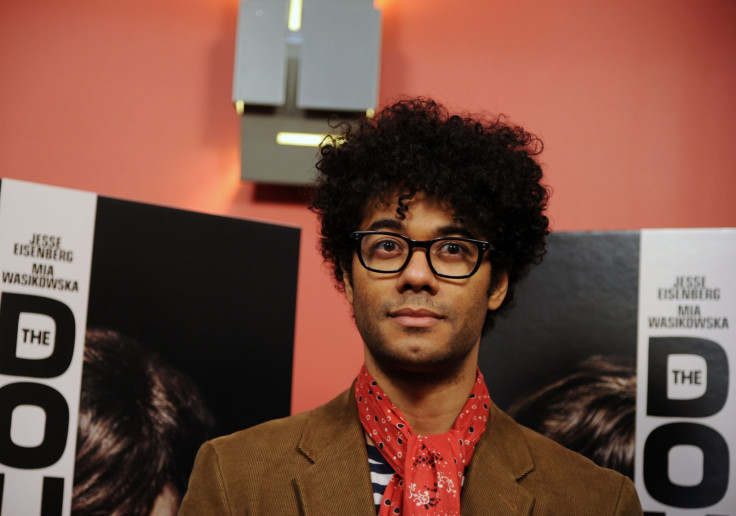 British actor, presenter and comedian Ayoade, 39, shot to stardom playing Maurice Moss in The IT Crowd – for which he won the 2014 Bafta for Best Male Comedy Performance – and he's second-favourite to be the new Time Lord. He has an academic background, having studied law at Cambridge, while being president of the university's gamed theatrical group, the Footlights, and is giving Whishaw some stiff competition for the big BBC part.
Rory

Kinnear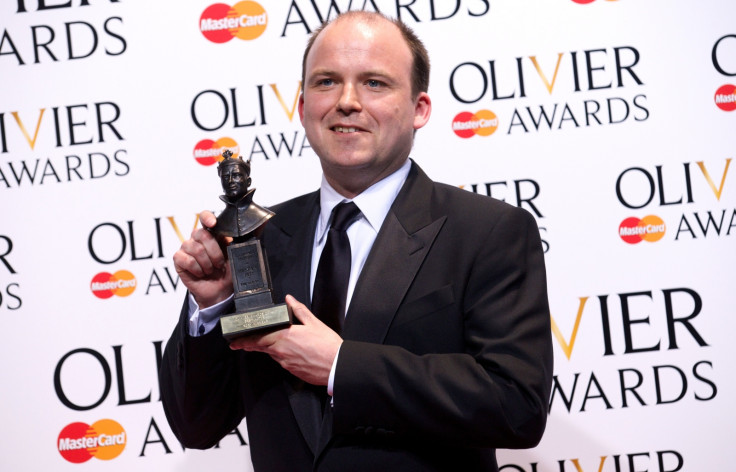 As a quintessential English actor and playwright who has worked with the Royal Shakespeare Company and the Royal National Theatre, 38-year-old Kinnear is third-favourite to nab the Doctor Who spot. He's no stranger to the big screen, as he's known for playing Secret Service chief of staff Bill Tanner in three James Bond films and also won a Laurence Olivier Award for portraying Fopling Flutter in a 2008 version of The Man of Mode. On top of that, he won the Olivier Award for Best Actor as Iago in the Shakespeare play Othello, a production from London's National Theatre. A firm favourite to take Capaldi's place.
But hang on, isn't it time for a woman to play Doctor Who?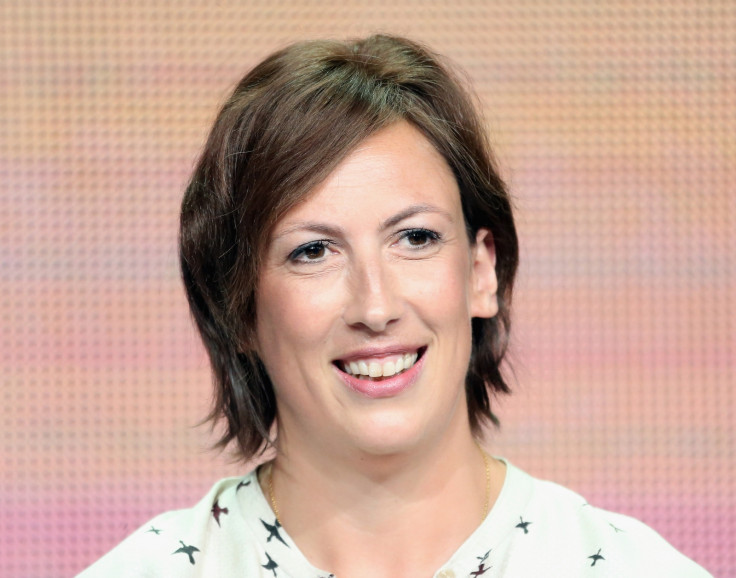 Perhaps it is, as several actresses have been linked to the role including Helena Bonham Carter, Olivia Colman and Alexandra Roach – but Miranda Hart is the female frontrunner. The English actress and comedian, 44, has been one of the BBC's biggest female stars thanks to her successful semi-autobiographical sitcom Miranda, which earned three Royal Television Society awards, four British Comedy Awards and four Bafta nominations. So 2017 could be the year of a female Doctor Who once and for all...