Doctors perform brain surgery on wrong patient
The neurosurgeon has been suspended.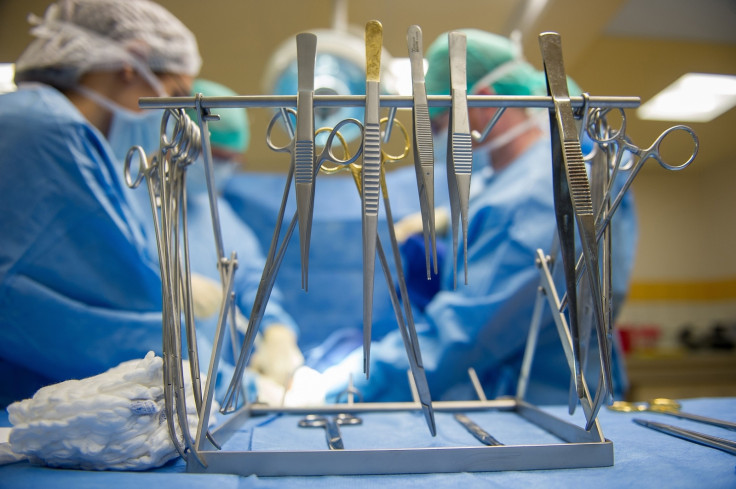 A team of doctors in Kenya have accidentally performed brain surgery on the wrong patient.
A man was waiting to go under the knife after it was discovered he had a blood clot in his brain. But nearby, another patient was awaiting treatment for swelling, which required a non-invasive procedure. A mix up with ID tags led to the wrong patient being operated on.
According to Daily Nation, the doctors did not realise their mistake until "hours into the surgery" when they failed to find a blood clot.
The neurosurgeon operating at Kenyatta National Hospital has been suspended. The patient who underwent the brain surgery is recovering.
Hospital chief executive Lily Koros has come forward to say that they "deeply regret" the mix up, according to the BBC. Koros assured the hospital was doing all it could to "ensure the safety and well-being of the patient in question".
"We are happy to inform the public that the patient is in recovery and progressing well," she said. "The management has suspended the admission rights of a neurosurgeon registrar and issued him with a show-cause letter for apparently operating on the wrong patient."
Other staff at the hospital are protesting the suspension and saying the person/people who tagged the patients are the ones who made the mistake.
According to the BBC's Anne Soy in Nairobi, Kenya Medical Practitioners and Dentist Board chief executive Daniel Yumbya said this was the first such case in the country. "The board has heard nearly 1,000 cases of medical malpractice in the last 20 years," Soy said.
The Kenya Medical Practitioners, Pharmacists and Dentist' Union defended the hospital and said staff shortages were leading to a lack of adequate space to operate in. "You find one doctor could be doing 10 to 19 operations (per day)," chief executive Ouma Oluga told Reuters.