Domino's Pizza Full-Year Profit up 11% on Higher Online Orders
Profit before tax rises to £46.7m in 2012 from £42.2m in 2011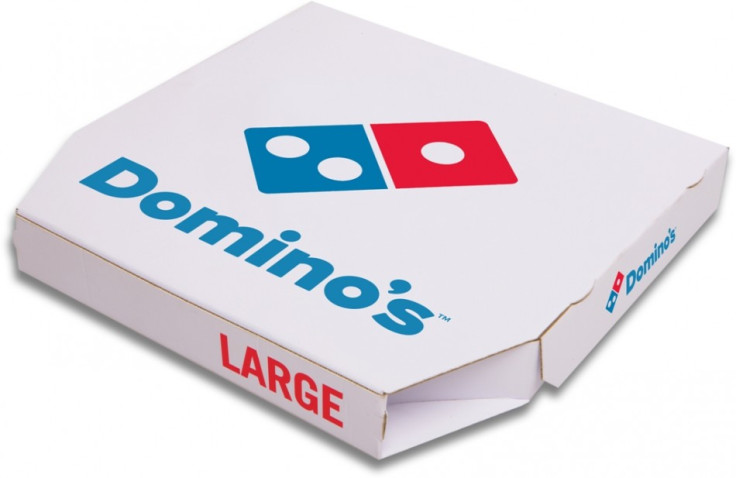 Pizza delivery firm Domino's Pizza has reported an 11 percent increase in 2012 profit on higher online sales, but its UK sales have been severely hit by heavy snow at the beginning of 2013.
Profit before tax, including from Germany and Switzerland, rose to £46.7m (€53.3m, $70.8m) in 2012 from £42.2m in 2011.
Group sales rose 13 percent to £598.6m. Growth in like-for-like sales, which exclude the effects of expansion, acquisition or any other event that artificially enlarge a company's sales, was 5.0 percent for the year.
As more and more Britons opted for the company's popular online ordering service instead of more expensive dining out, online system sales increased by 46.3 percent on year to £268.6m, with online sales accounting for 55.7 percent of UK delivered sales, up from 44.3 percent a year ago. Almost 20 percent of the UK online orders came via mobile devices.
However, poor weather and heavy snow had hit Domino's sales at the start of 2013, with 498 UK stores being forced to close at some point. Underlying sales increased 1.6 percent in the first seven weeks of 2013, compared with a 3.8 percent increase a year before.
Domino's opened a record 69 shops in 2012, and the company currently has a total of 805 stores in the UK, the Republic of Ireland, Germany and Switzerland.
Founded in 1960, the company has been expanding in different European countries. In 2012, it acquired the master franchise agreement and 12 stores in Domino's Pizza Switzerland, Liechtenstein and Luxembourg. It also has the option to acquire the master franchise agreement for Domino's Pizza in Austria.
It expects to double its German stores in 2013 to 36 in line with its significant growth in the country, and plans to add 60 stores in the UK.
Domino's also proposed a final dividend of 7.90 pence, up 16.2 percent year over year.
As at 10:49 am GMT, the shares were trading at 530.50 pence, down 1.30 percent.
© Copyright IBTimes 2023. All rights reserved.