President-elect Donald Trump made allegations of voter fraud involving millions of illegal votes as the Green Party primed a recount in states where experts say they found voting irregularities.
"Serious voter fraud in Virginia, New Hampshire and California," Trump wrote on Twitter on Sunday (27 November), adding that he "won the popular vote if you deduct the millions of people who voted illegally".
But Trump's claims are completely unsubstantiated said California's Secretary of State, Alex Padilla. "Allegations of voter fraud in California and elsewhere are absurd," Padilla said, adding that Trump's "reckless tweets are inappropriate and unbecoming of a president-elect". Trump's claims have already been debunked.
A final count of the popular vote shows Democrat Hillary Clinton received more than 2 million more votes than Trump. "It appears that Mr Trump is troubled by the fact that a growing majority of Americans did not vote for him," said Padilla. Trump won the election because he gained more of the state-held Electoral College votes that nominate the president — 290 to Clinton's 232.
"Millions of illegal votes would require a conspiracy larger than all previous conspiracy theories combined," said non-profit investigative journalism outfit Pro Publica. It had a team of 1,100 people monitoring the vote on election day and "saw no evidence the election was 'rigged'".
Trump's claims fall just days after the Green Party launched a recount in Wisconsin on Friday (25 November). The party's leader Jill Stein has raised $6.2m (£4.9m) to fund recounts there and in Pennsylvania and Michigan. The party is expected to file paperwork to make the Pennsylvania recount official today (28 November).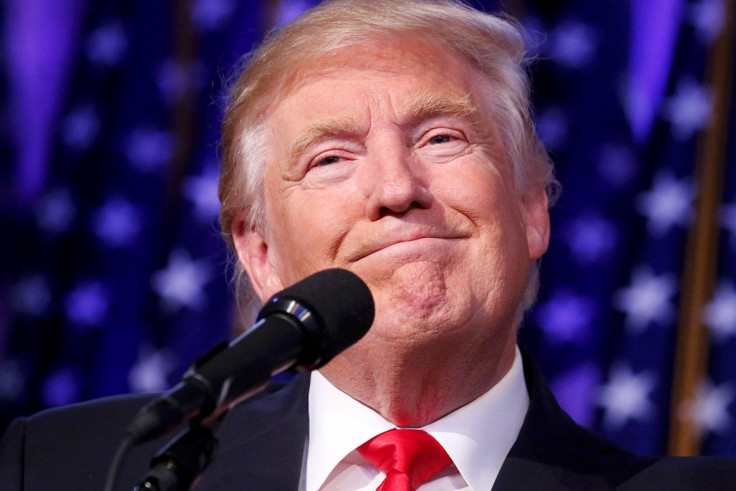 The recount effort was launched after Trump gained a total margin of victory of just 107,000 votes in the three states combined and a computer expert and lawyer raised concerns saying they found statistical evidence indicating votes there could have been manipulated or hacked.
As he made his own accusations of voter fraud, Trump called the Green Party-led effort a "scam to fill up their coffers by asking for impossible recounts". He also took aim at the Democrats for assisting the recount campaign.
Clinton was originally not backing the recount. But over the weekend her campaign's lawyer Marc Elias said that, while they are not contesting the election result, they would reluctantly join the recount effort to "ensure that it is fair to all sides".
After Trump launched his Twitter invective Elias defended the Clinton campaign's decision saying they are "getting attacked for participating in a recount that we didn't ask for by the man who won election but thinks there was massive fraud".