He's a reality TV star, WWE competitor and the GOP candidate frontrunner, and now Donald Trump has added a new string to his bow, claiming he could have "nailed" Princess Diana while she was still alive.
Trump made the bizarre claims in two interviews with radio host Howard Stern and described the former Princess of Wales as both "crazy" and "a great beauty".
"People think it's egotistical of you to say you could've gotten with Lady Di?" Stern asked Trump just weeks after Diana's death. "You could've gotten her, right? You could've nailed her," he goaded.
"I think I could have," Trump replied.
In answer to the question "Would you have slept wither her?" three years later, Trump replied "without hesitation".
Trump's comments to the controversial radio host were unearthed by the news website Buzzfeed.
"She had times when she didn't look great and she had times when she looked better than anyone in the world," Trump said. "But she had supermodel... she had the height, she had this, she had magnificent skin, she was a great beauty."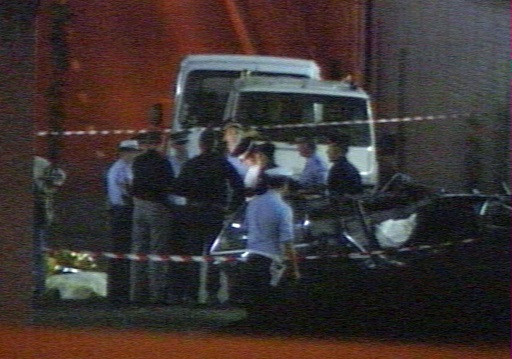 Trump claimed he had received a "nice letter" from Diana for an undisclosed favour he had done. However, it appears Diana was less enamoured with Trump.
TV presenter Selina Scott claimed in the Sunday Times that the princess had been bombarded with flowers from the business leader. Scott commented Trump given Diana "the creeps".
Trump and Stern also covered the manner of Diana's death. She was killed in a car crash in 1997 in Paris with Dodi Al-Fayed, the son of retail mogul Mohammed al-Fayed.
"I know that tunnel in Paris," Trump said. "It's got like a 30-mile limit ... If you look at this tunnel — and I really know that tunnel well, I've been through that tunnel many times — you can't go more than like 30, 40 miles an hour.
"If you're going 40 miles an hour through that tunnel you're going fast. These people had to be going at 120-something miles an hour."