Donald Trump enlists WWE wrestling magnate and climate change sceptic for government
Democrats are bemoaning president-elect's choice of fossil-fuel advocate to head up environmental post.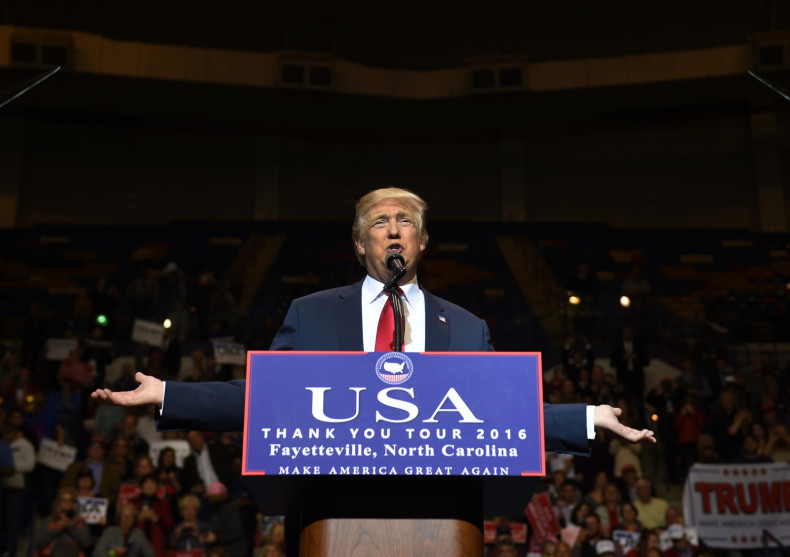 In a flurry of decision-making on 7 December, President-elect Donald Trump added two new picks to fill his cabinet and also placed a long-time friend and donor in an important position that will define his administration's work with small businesses.
His nominations include climate-change sceptic Oklahoma Attorney General Scott Pruitt to head up the Environmental Protection Agency (EPA), and General John Kelly as Secretary of Homeland Security.
Trump's long-time friend WWE professional wrestling magnate Linda McMahon, was appointed to head the Small Business Administration, an agency that supports 30 million entrepreneurs and small businesses across the US.
And, following a souring of diplomatic relations with China over a phone call with Taiwan's leader last weekend, Trump also appointed Iowa governor Terry Branstad, who has known Chinese President Xi Jinping since 1985, as ambassador to China.
A couple of these picks drew strong criticism from Democrats, not least of all Trump's selection of Scott Pruitt, who has been a sharp critic of the EPA. "It's a sickening and saddening choice," said Rhode Island's Democratic Senator Sheldon Whitehouse on MSNBC following reports of Puitt's nomination.
"This man's purpose, in going to the EPA," Whitehouse said, "will be to corrupt that public organisation so that it does the bidding of regulated industry and doesn't serve the American people."
Oklahoma is a major producer of oil and natural gas in the US, and as the state's Attorney General Pruitt has fought back against President Barack Obama's new environmental rules – especially the Clean Power Plan to reduce carbon emissions from power plants.
"He understands the regulatory stranglehold that the EPA has had on industry during the Obama administration," Harold Hamm, CEO of Continental Resources, an oil and natural gas exploration and production company, told the Wall Street Journal. "I believe that he will work to unleash prosperity in America through the proper use of regulations and adhering to the rule of law."
In his official announcement of Pruitt, on 8 December, Trump said, "for too long, the Environmental Protection Agency has spent taxpayer dollars on an out-of-control anti-energy agenda that has destroyed millions of jobs." He promised Pruitt "will reverse this trend."
Over the past year Trump's pick to head the Small Business Administration, Linda McMahon, gave $23,483,740 to Republican Political Action Committees and candidates. In September she told the Associated Press that "once you're [Trump's] friend, he is loyal to the end. He's an incredibly loyal, loyal friend." She is married to Vince McMahon, CEO of WWE, who has a net worth of $1.16bn.
The ranking Democrat on the House Small Business Committee Nydia Velázquez opposes McMahon appointment and said she will have a steep learning curve on entering government. "I hope Ms. McMahon is a quick study," Velázquez said in a statement, saying, "the appointment to head this agency should be a leader with wisdom and knowledge, not a celebrity with a knack for entertainment."
Velázquez called McMahon's appointment "proof that President-elect Trump's commitment to small businesses is about as 'real' as professional wrestling."