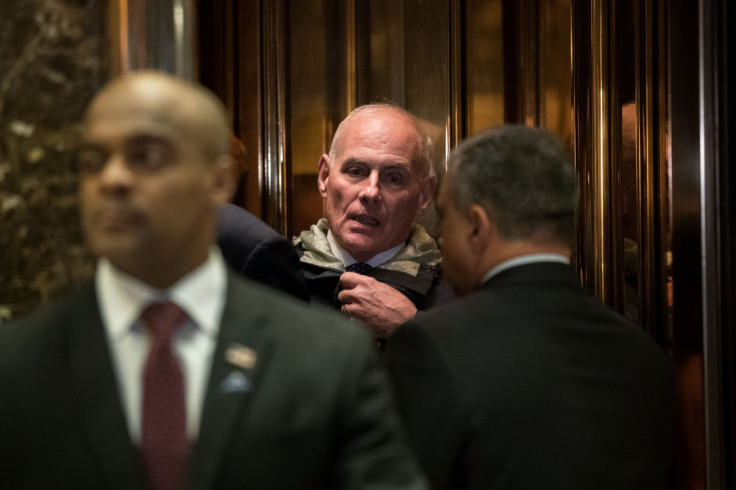 The US presidential transition team will announce General John Kelly as the next Secretary of Homeland Security under incoming President-elect Donald Trump, reports have said. Kelly will become the third general entering the new White House administration alongside General James Mattis as Secretary of Defense, and Lt. General Michael Flynn as National Security Adviser.
Sources told CBS Kelly would be announced in the next few days but that the final request and his acceptance of the role had already occurred while Kelly was in Europe.
Kelly previously served as a commanding general of forces in Iraq but was more recently the chief of US Southern Command, overseeing US military operations and cooperation in Central and South America. He has also been an aide to previous defense secretaries.
Along with the other two generals, Kelly is reportedly being added to a cabinet that includes Secretary of Housing and Urban Development, Ben Carson, and Secretary of State for Health and Human Services, Tom Price.
In an interview, on 7 December, Trump alluded further to the much sought after Secretary of State position which he has yet to announce. Trump told NBC's Today program that former Governor of Massachusetts, Mitt Romney was not being courted as "revenge" for his previous comments about the president-elect but was in the running to take the spot.
Along with Romney, another favourite for the task is another general, David Petraeus. After a meeting with Petraeus, Trump tweeted that he was "very impressed" with the former CIA director.