Donald Trump: Kanye West loves me
Republican presidential front runner Donald Trump has said that he has no bad words to say about Kanye West as he believes that the hip hop star "loves Trump". Speaking at a press conference in New York, Trump said that he would not criticise West, who at the 2015 MTV VMAs this week announced he was running for president in 2020, as there was mutual affection between the two.
"Kanye West. You know what. I'll never say bad about him. You know why? Because he loves Trump. He loves Trump. He goes around saying: 'Trump is my all-time hero.' He says it to everybody," he said.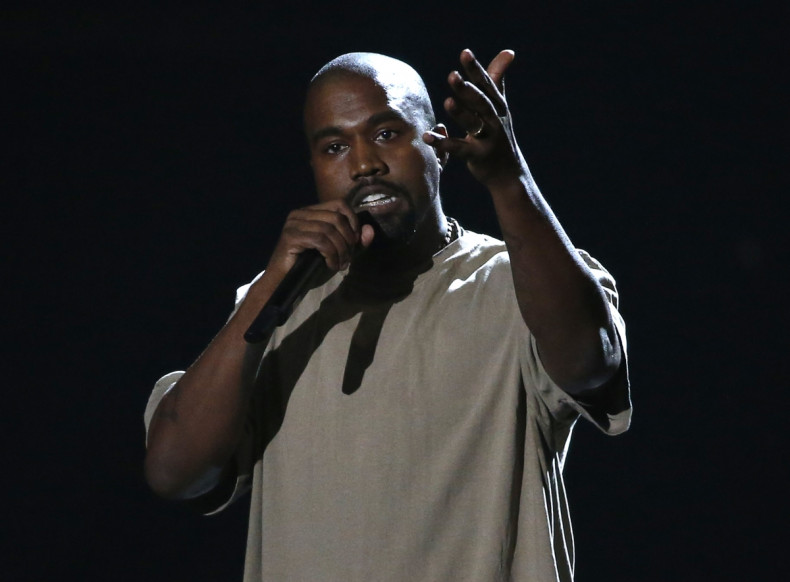 "So Kanye West, I love him. Now maybe in a few years, I'll have to run against him. I don't know. So I'll take that back. But you know what, he's been so nice to me. You people have sort of seen, I've been a counter-puncher. I only hit people when they hit me, only. And Kanye West has been so great, I would never say bad about him because he says such nice things about me," added Trump.
Trump is the clear front runner to secure the Republican presidential nomination for 2016, with recent polls by Reuters/Ipsos showing the 69-year-old had the support of nearly 31% of self-identified Republicans as of 1 September. Rival candidates Jeb Bush and Ben Carson were closest behind with 11.5% and 12.5% support respectively.