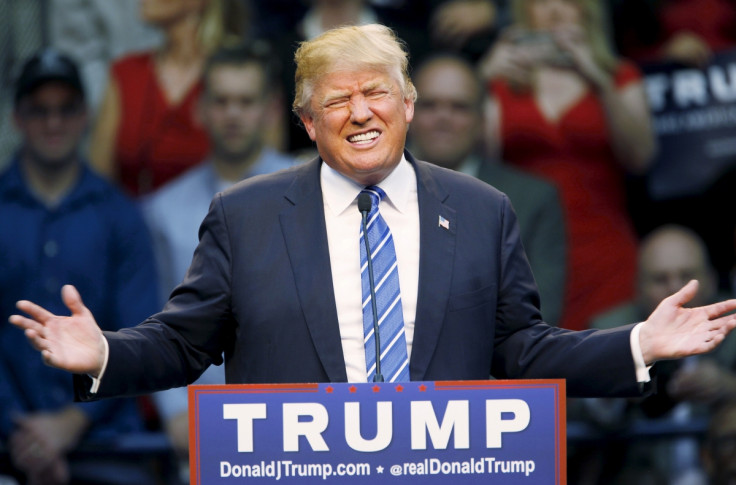 Donald Trump has cancelled his planned visit to Israel, claiming it will take place at a later date "after I become president of the United States".
His decision comes after Israeli politicians from all sides of the political spectrum called for the visit by the Republican frontrunner to be blocked after he called for a ban on all Muslims from travelling to the US.
At least 37 Israeli legislators signed a letter to prime minister Benjamin Netanyahu calling on him to cancel the meeting, which was supposed to take place on 28 December.
Netanyahu was forced to reject Trump's anti-Muslim remarks with a statement. In it, the right-wing leader said that the state of Israel "respects all religions and strictly guarantees the rights of all its citizens.
"At the same time, Israel is fighting radical Islam, which is attacking Muslims, Christians and Jews alike and threatens the entire world.
Sources close to the PM said "he does not agree with everything said by every [US election] candidate".
The twitter handle of the PM of Israel confirmed that Netanyahu decided earlier this year on a "uniform policy to agree to meet with all presidential candidates from either party who visit Israel and ask for a meeting".