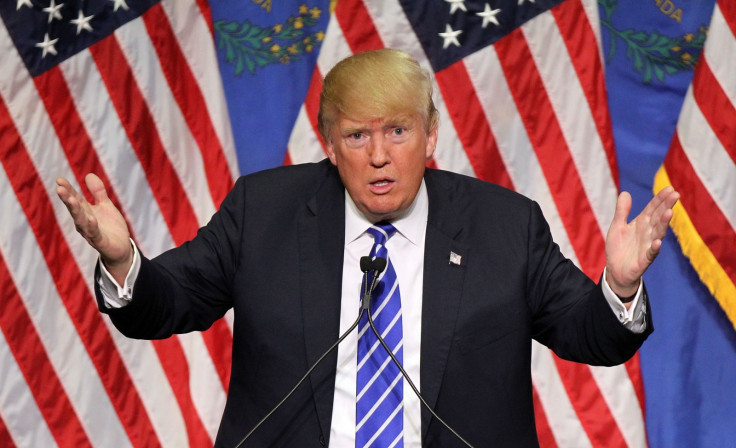 Not only does Donald Trump hold the smallest campaign war-chest at this point in the election cycle of any major party candidate in 16 years, but he is paying out a significant portion of funds to his own companies, following an analysis of his campaign spending.
Trump-linked businesses account for 17% of all of his campaign expenses to date, according to the latest financial filings required by federal law. The Republican Party candidate has paid almost $11m (£7.4m) to Trump organisations since he launched his campaign a year ago, reported CNN on Wednesday (22 June).
According to the report, filed to the Federal Election Commission, he paid at least $1.1m (£740,000) to his businesses and family members in May alone for event expenses and travel costs — nearly a fifth of the $6m (£4.1m) that his campaign paid out in the month.
That left him with only $1.3m (£880,000) in his campaign war chest at the beginning of June, compared with $42m (£28m) for his Democratic rival Hillary Clinton.
May expenditures included $420,000 (£280,000) to Mar-a-Lago, Trump's Florida club where he has held a number of primary celebrations, $350,000 (£237,000) — $4.6m (£3.1m) for the entire campaign — to TAG Air for use of his own private jets, and $125,000 to Trump Restaurants. Son Eric's Virginia wine business took in close to $1,300 (£879) in May. Trump also paid himself $3,085 (£2085) in May, according to the filings.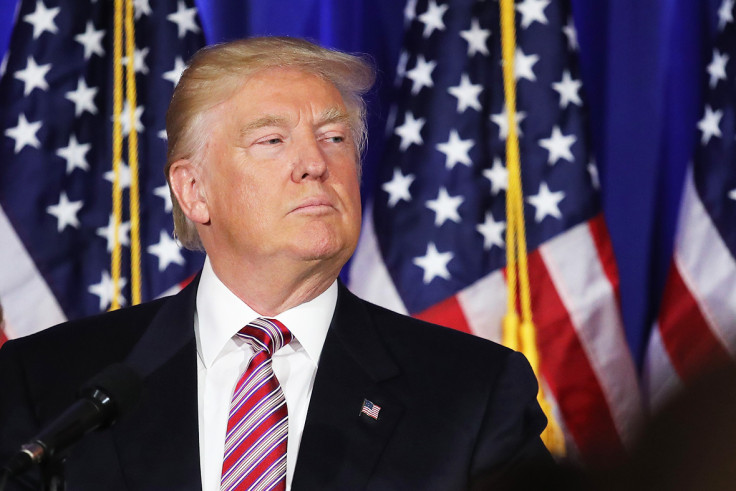 Another $577,000 (£390,000) went for payroll and rent at Trump Tower, which the candidate also uses as campaign headquarters. Some $400 (£270) was paid to Trump Ice, which makes bottled water.
Experts have claimed that what Trump is doing is legal — but extremely unusual for a candidate. It's possible the campaign will end up being profitable for Trump. When he considered a third-party run in 2000, Trump at the time said : "It's very possible that I could be the first presidential candidate to run and make money on it."
He likes to boast that he can fund his own election bid — so he is beholden to no one — and has loaned his campaign some $40m(£27m), although Trump previously threatened to stop helping the GOP if some leaders continue to oppose his candidacy.

"He could end up turning a profit if he repaid himself for the campaign loans," Paul Ryan, a campaign finance expert with the Campaign Legal Center, told the New York Times. "He could get all his money back plus the profit margin for what his campaign has paid himself for goods and services."
The unusual financing and expenditures elicited a response from the liberal Daily Kos news site that Trump is running a "scampaign." Hillary Clinton tweeted: "What is Trump spending his meager campaign resources on? Why, himself, of course."