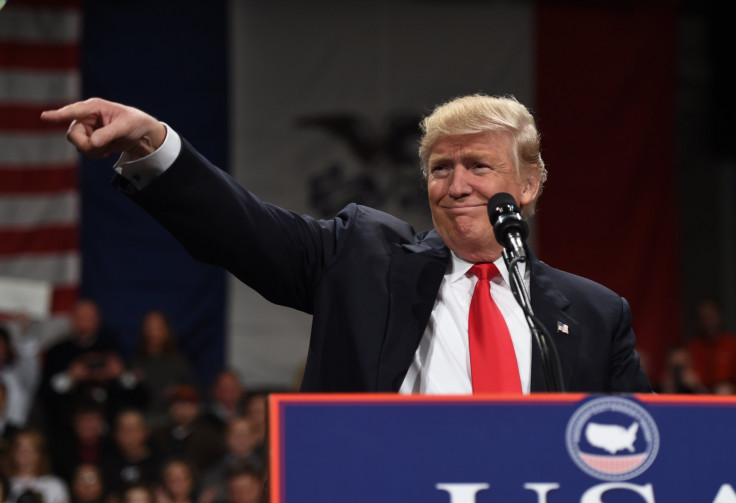 Donald Trump's Wikipedia page was the second most edited of 2016, coming runner-up to "Deaths in 2016". Trump's page had almost 9,000 edits in the year, while the page on deaths had over 18,000.
The next three top edited pages were also related to the US election. In third was the "List of Hillary Clinton presidential campaign endorsements" though the Democratic candidate herself came much further down the list.
Fourth was the "United State presidential election" page and fifth was "Republican Party presidential primaries", all suggesting that the president-elect and his election was by far the biggest story of the year.
Numerous people have commented on how many high profile people have died in 2016 – including David Bowie, Prince and Fidel Castro. The "Deaths in 2016" page had 18,230 edits, according to Wikimedia research.
The breakdown of top edited pages month by month gives an insight into the biggest topics throughout the year. In February, the latest Kanye West album The Life of Pablo clocked up the largest number of edits for the month at 1520.
In July the Nice attack dominated the ranking with 2,764 edits and in August the page for "Great Britain at the 2016 Summer Olympics" beat the "2016 Summer Olympics medal table" by 78 edits to take the top podium.