US President-elect Donald Trump has tweeted that United States must "greatly strengthen and expand its nuclear capability"and this should happen "until such time as the world comes to its senses regarding nukes".
Trump's comment came a few hours after Vladimir Putin said Russia needed to boost its nuclear arsenal. According to the International Campaign to Abolish Nuclear Weapons, the US currently has around 6,790 nuclear warheads, while Russia has 7,300. The next largest arsenal, according to the ICANW, is France with 300.
Trump's vague stance could be a violation of the Treaty on the Non-Proliferation of Nuclear Weapons which designates only a small number of states can have nuclear weapons. It also stops other countries from acquiring them and aims for full disarmament.
Russia earlier made similarly strong comments. At a meeting with defence chiefs, Putin reportedly said: "We need to strengthen the military potential of strategic nuclear forces, especially with missile complexes that can reliably penetrate any existing and prospective missile defence systems."
In a bid to defuse the situation, Trump's transition team communications manager, Jason Miller, said that the comments referred to the need to prevent further nuclear proliferation as a means of pursuing peace.
"President-elect Trump was referring to the threat of nuclear proliferation and the critical need to prevent it - particularly to and among terrorist organisations and unstable and rogue regimes," he said.
"He has also emphasized the need to improve and modernize our deterrent capability as a vital way to pursue peace through strength."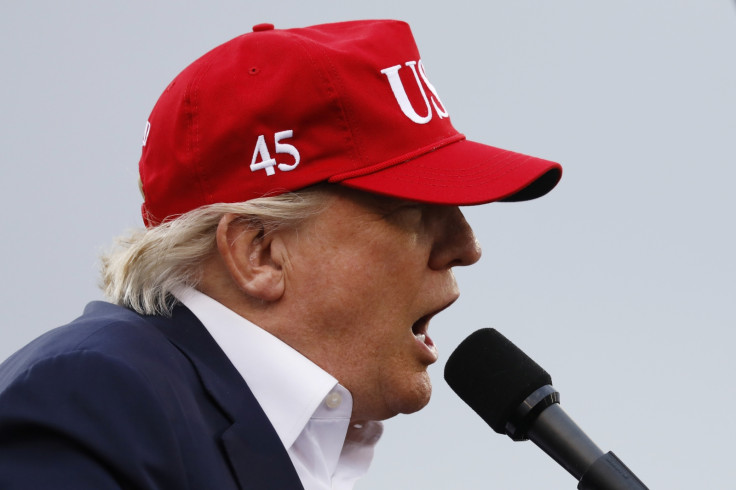 Trump has spoken about using nuclear weapons as a last resort before. In a Fox News interview in March 2016, he said: "The last person that wants to play the nuclear card believe me is me. But you can never take cards off the table either from a moral stand,  from any standpoint and certainly from a negotiating standpoint."
The president-elect has also said it is important to be "unpredictable" when it comes to nuclear weapons. In an interview with Bloomberg, he said: "At a minimum, I want [enemies] to think maybe we would use it".