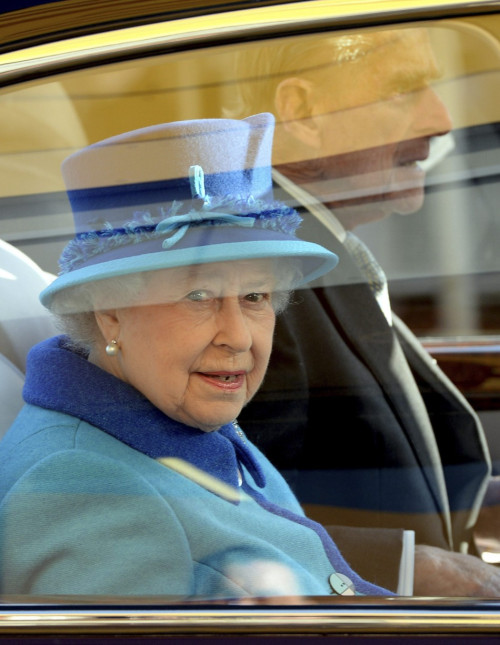 While Kate Middleton's innate sense of style has heralded her as a British fashion icon around the world, it seems the Queen has eclipsed the young royal in the sartorial stakes.
Donatella Versace has described Her Majesty as "couture."
The Italian designer added that she would love to dress the Queen.
"I could put her in the colours in this collection, the lilac, pale pinks and purples, but my dream was to put her in black," Versace told the Sunday Times.
While applauding the Queen's sense of style, Versace credited the younger royals for inspiring the growing interest in couture among young professional Britons.
"I call it the Duke and Duchess of Cambridge effect," she said.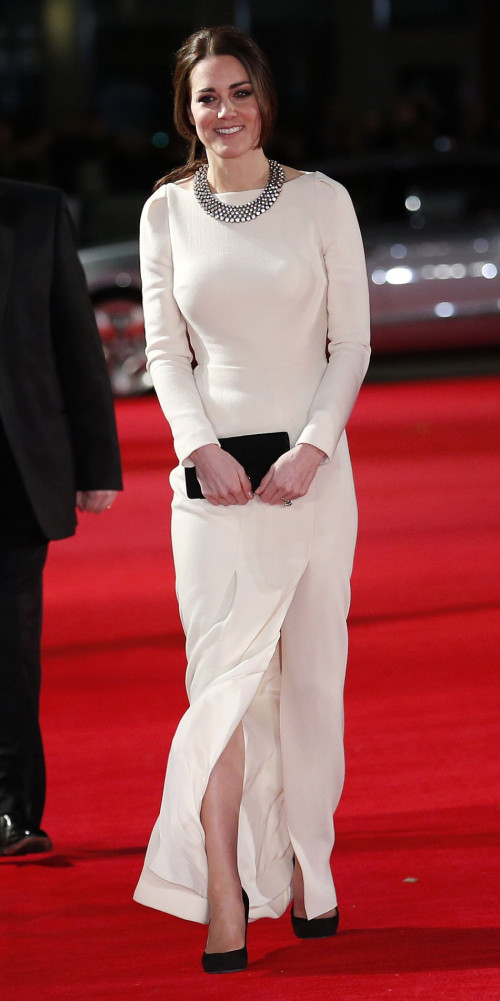 The 58-year-old said she would love the Duchess to wear the Grecian draped dress taken from her summer collection which will be showcased on the runway at Paris couture week.
"She can wear anything because she has a fantastic body."
Of course the designer would have to tone down some of her garments for the Royals.
Renowned for her more outlandish garments, worn by the likes of Madonna and Lady Gaga, she was one of the first designers to use celebrities to promote her clothes.
She has helmed the world famous fashion house since her brother Gianni was murdered in 1997.