Donkeys, sheep and a llama run amok on the streets of Cologne
The animals all escaped from a petting zoo and fled across the busy city.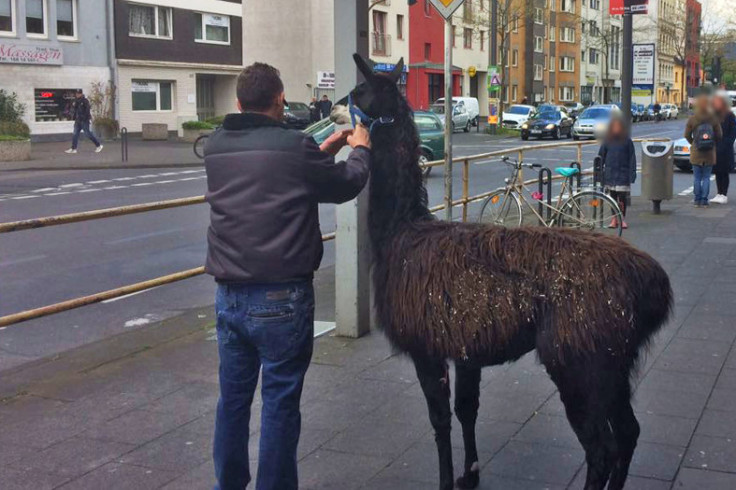 More than a dozen animals had to be tracked down and captured after they escaped from a petting zoo in Cologne and went on the run in the city streets.
Nine sheep, two donkeys, one llama, a pony and a dwarf bull escaped through a hole in the fence.
But there was difficulty for those trying to round them up as they ran off in different directions.
The llama was spotted in a park, while the pony and donkeys made it into someone's back courtyard. Other animals wandered onto a playground.
Photos of the animals' excursion showed their frantic fleeing on social media.
It took seven police officers and a 15-head search team from the zoo to finally round up the farmyard animals, none of whom were harmed.
The cathedral city has a population of just over 1m and for a short while the animals brought chaos to parts of it as the they ran past people on the busy streets.
"The animals thought that it would certainly be quite exciting to explore the city on their own," police wrote on Facebook.
© Copyright IBTimes 2023. All rights reserved.