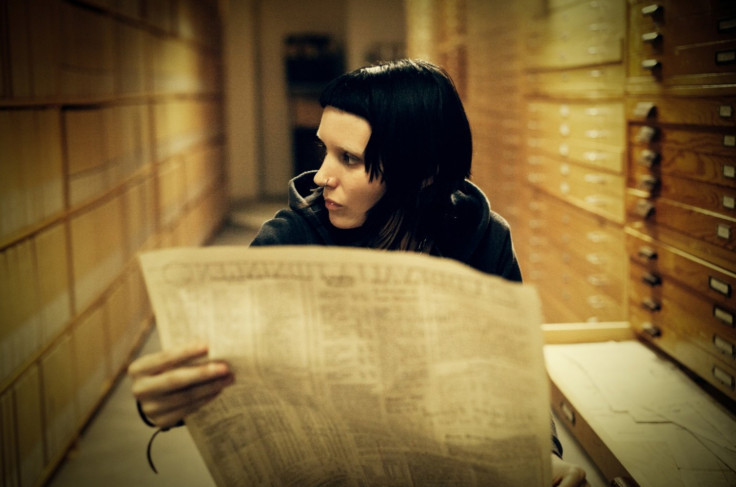 Sony Pictures' recent crime thriller Don't Breathe went down incredibly well with both critics and cinemagoers when it was released earlier this year, so it comes as no real surprise that the studio are now eyeing director Fede Alvarez to helm a sequel to The Girl With The Dragon Tattoo in the near future. What is unexpected, however, is that Sony plan to skip doing adaptations of Stieg Larsson's second and third novels and go straight to the events in the fourth book, The Girl in the Spider's Web, which was penned 11 years after his death.
In the 2011 instalment, which was essentially an English-language remake of the 2009 Swedish adaptation before that, Rooney Mara played titular character Lisbeth Salander, an expert hacker who helps disgraced journalist Mikael Blomkvist (Daniel Craig) investigate what happened to the teenager of a wealthy family who vanished 40 years prior, in the hopes of redeeming his reputation.
Written by David Lagercrantz and published in 2015, the events depicted The Girl In The Spider's Web take place over a year after the first, with Salander and Blomkvist not having spoken for a long time. But the duo soon become involved once again when they embark on uncovering a tangled web of spies, cybercriminals, and governments around the world.
The second literary instalment The Girl Who Played with Fire (which was never adapted by Sony) continued the pair's interwoven tales from the first, with Blomkvist's now working on a story that will expose an extensive sex trafficking operation running between Eastern Europe and Sweden. However, on the eve of publication, the two investigating reporters are killed and Salander's fingerprints are mysteriously found on the murder weapon.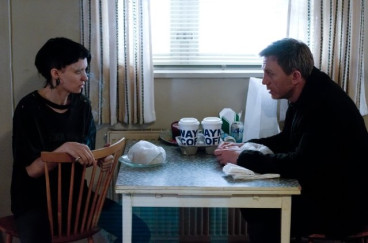 Blomkvist, thanks to his unwavering belief that his former acquaintance is innocent, gets swept up in the ensuing criminal investigation while the Swedish police attempt to hunt Salander down. Meanwhile, on the run, she is forced to revisit her dark past in an effort to move past it once and for all.
The third, entitled The Girl Who Kicked the Hornets' Nest, starts moments after the second. Salander is literally fighting for her life and later, seeking revenge against the corrupt individuals who have allowed vulnerable citizens, such as herself, to suffer abuse and violence.
While no cast members have been announced and it's unclear whether Mara and Craig will be back for further movies in the franchise, the crew are well and truly assembled... According to Variety, Steven Knight (Locke) has already penned the follow-up's script while Scott Rudin (Ex Machina), Amy Pascal (Ghostbusters), Elizabeth Cantillon (Concussion), Eli Bush (Steve Jobs) and Yellow Bird's Ole Søndberg and Søren Stærmose are on board to produce.
For more entertainment news follow A-List on Twitter @Alistinsider