Don't want Windows 10? This tool lets you stay on Windows 7 and prevent automatic upgrades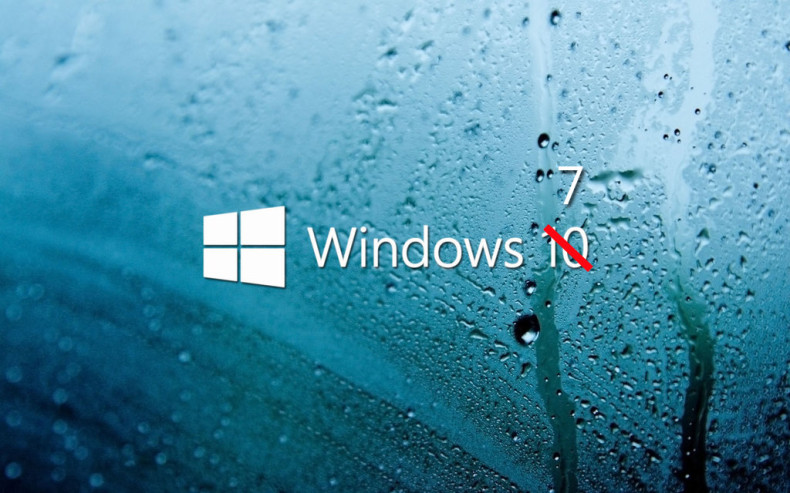 Although it is not strictly recommended, many tech-savvy Microsoft users would rather maintain their computers by themselves. They dislike Microsoft installing automatic updates on Patch Tuesdays to add more functionality to the operating system, as well as patching critical security vulnerabilities to prevent another massive infection like Stuxnet.
Unfortunately, as part of Microsoft's over-zealous approach towards Windows 10, the computing giant has found a way to override users switching Windows Update off, meaning that Windows 7, Windows 8 and Windows 8.1 machines are now all automatically receiving updates again.
Microsoft has confirmed that it will not update your computer to Windows 10 if you haven't asked it to, and that any sign of the Windows 10 installer trying to install the new operating system on your computer was a mistake in Windows Update that was rectified in October.
However, we wouldn't blame you if you fear that this will happen, especially since Microsoft was caught secretly installing 6GB of Windows 10 files onto the PCs of people who did not want to upgrade in September, and it is believed that the Windows 10 files will now be installed on your PC due to the upgrade override.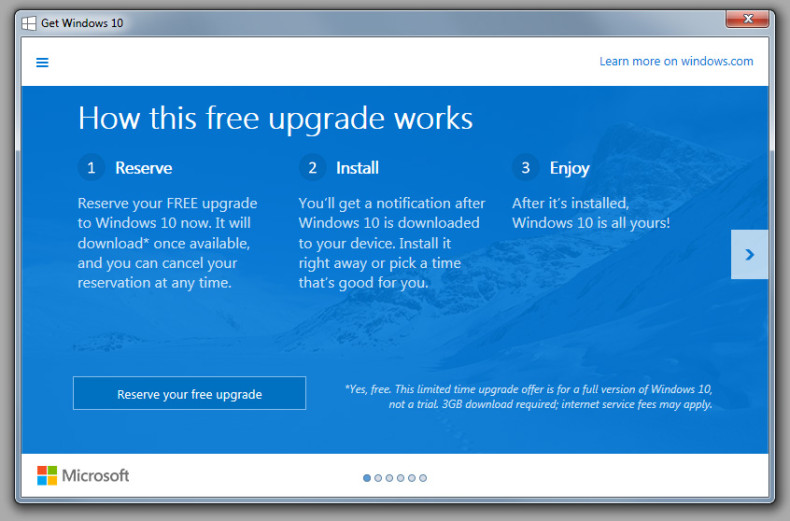 So what can you do? We suggest that you download GWX Control Panel, a piece of freeware that enables users to permanently remove the annoying blue and white "Get Windows 10" pop-up box on your desktop's notification area, as well as preventing Microsoft from secretly installing the 6GB of Windows 10 drivers, images and language packs you don't want.
In addition, the program also claims that it can detect and automatically remove any Windows 10 installation files that might have already downloaded to your PC, if you don't want to head over to Windows Explorer and search for the C:$Windows.~BT folder yourself.
Most importantly, GWX Control Panel lets you disable any operating system upgrades from Windows Update, and just on the rare off-chance that the program is still set to automatically upgrade to Windows 10, even though Microsoft says it has fixed the problem, the freeware will also make sure there is no chance of an unwanted upgrade happening.
Extended support for Windows 7 will end in 2020, while extended support for Windows 8 is set to last until 2025, so there is no need to rush to upgrade to Windows 10 now if you're happy with your current operating system. However we must caution users to make sure you still manually install relevant updates from Microsoft as they come, because you don't want to miss any critical security patches.
Windows 10 is now installed on over 120 million PCs round the world, but the operating system has been dogged by controversy due to Microsoft's server storing everyone's Wi-Fi network passwords and tracking the computer usage of Windows 10 users and sending data to the computing giant.