How to stop Microsoft from tracking you on Windows 10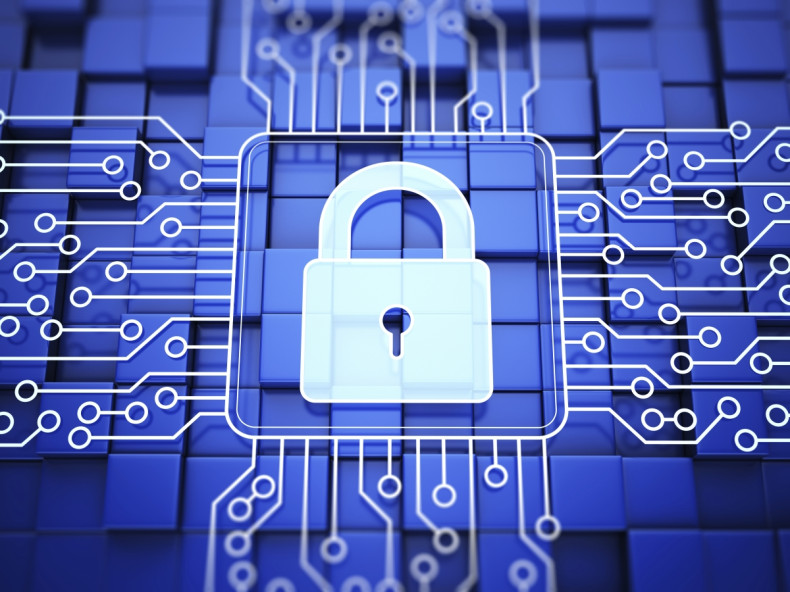 Microsoft has confirmed that it is collecting huge amounts of data on its users – much more than ever before – with the Windows 10 operating system, but the computing giant doesn't think that we should be worried.
If you install Windows 10 Home on its default settings, the operating system sends data about your internet browser history and your location, tracks every word you type on the keyboard using a keylogger and notes every single request and question you ask of the personal assistant Cortana – in part to serve targeted advertisements to you in the Start Menu.
While you can turn some of these options off, Microsoft corporate vice president Joe Belfiore admitted to PC World that your computer will still send some data to Microsoft. "And in the case of knowing that our system that we've created is crashing, or is having serious performance problems, we view that as so helpful to the ecosystem, and so not an issue of personal privacy, that today, we collect that data so that we make that experience better for everyone," he said.
"In the cases where we've not provided options, we feel that those things have to do with the health of the system, and are not personal information or are not related to privacy."
But if you still aren't happy with the idea of Microsoft collecting any data about your computing and internet activities, there is a possible solution, created by a non-profit cybersecurity community called Spybot.
Spybot Anti-Beacon
Spybot was invented in 2000 by engineering student Patrick Kolla-Ten Venne. He formed a worldwide community of volunteers who work together analysing malware and spyware to build a free software for non-business users, known as Spybot Search & Destroy. Today, the software is sold to businesses, but continues to be available to download for free for personal use, and is constantly updated with the latest threats.
Support for the free version of the software by Team Spybot and the Safer-Networking Ltd Community is funded entirely by voluntary contributions, and their latest project is Spybot Anti-Beacon, a standalone tool that is designed to block any form of tracking Microsoft has included in the Windows 10 operating system, as well as any tracking functionality that has been added in recent updates to Windows 7, Windows 8 and Windows 8.1.
"Anti-Beacon is small, simple to use, and is provided free of charge. It was created to address the privacy concerns of users of Windows 10 who do not wish to have information about their PC usage sent to Microsoft. Simply clicking 'Immunise' on the main screen of Anti-Beacon will immediately disable any known tracking features included by Microsoft in the operating system," Spybot writes on its website.
Spybot Anti-Beacon is able to block Microsoft from tracking your data on Windows 10, including any sort of data about your experience and the computer's performance. The program also turns off the rather controversial Wi-Fi Sense feature that shares the password of a user's Wi-Fi network with all of their contacts, and disables the Advertising ID feature that sends data about you to Microsoft so it can serve you with targeted ads.
Considering that Spybot Search & Destroy has received multiple awards over the years for its thoroughness in removing spyware, adware, malware and viruses from computers, it is likely that its latest project will be just as successful. But if you do download it on your personal computer, make sure you give them a donation for their hard work.