Dow continues rise with 8th straight record day
Still happy with the state of things, US markets continue upward trajectory.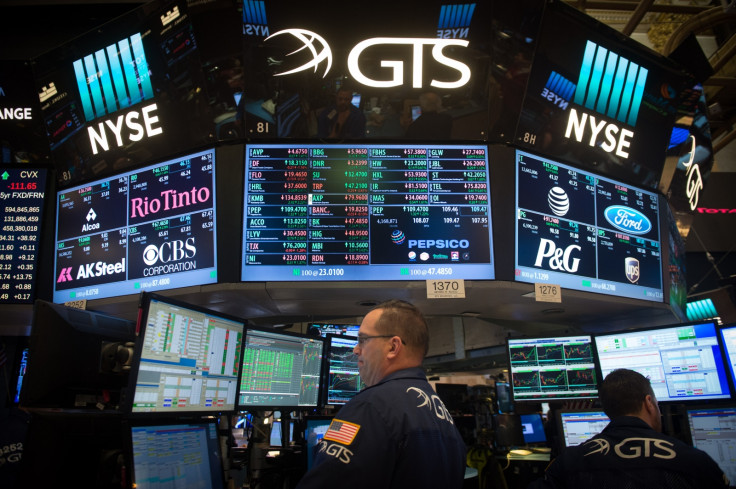 The Dow Jones Industrial Average has continued its rise with an eighth day of record increases. The Dow closed Tuesday at 20,743 - a rise of 118.95 points or 0.58%.
One of the biggest risers of the day was Wal-Mart Stores Inc (WMT), 3% up, MarketWatch.com reported. All 11 primary sectors of the S&P 500 saw gains, with the benchmark itself rising to 2,365.12, an increase of 13.92 points or 0.6%.
US markets have reacted well since the inauguration of Donald Trump, only faltering as the rushed roll-out of the now-blocked travel ban caused chaos at airports around the country.
While a good day for most, both Unilever PLC (UL) and Kraft-Heinz Co (KHC) saw drops of 7.54% and 0.13% respectively after Kraft Heinz pulled a $143bn (£144bn) for the other. Another duo in merger talks, Verizon (VZ) and Yahoo (YHOO), both saw rises of 0.5% and 0.89% respectively as reports of their merger price dropping surfaced.
Quoted in MarketWatch, one senior market strategist said that though the market has been happy about Trump's talk of business friendly policies, some action will soon be needed: "The rally is getting long in the tooth, and once the euphoria wears off we will need to know when we'll get policies and how they will impact corporate profits."
© Copyright IBTimes 2023. All rights reserved.