Down Street: Disused Tube station used as Churchill's bunker in WW2 could reopen as restaurant
A disused Tube station that was used as a secret underground bunker by Winston Churchill during the Second World War could soon be transformed into one of London's most exciting commercial spaces, more than 80 years after it closed to the public.
Down Street station opened in March 1907 on what was then the Great Northern Piccadilly and Brompton Railway. It was never very busy as it lay between the more popular stations of Hyde Park Corner and Green Park. The station was permanently closed on 21 May 1932.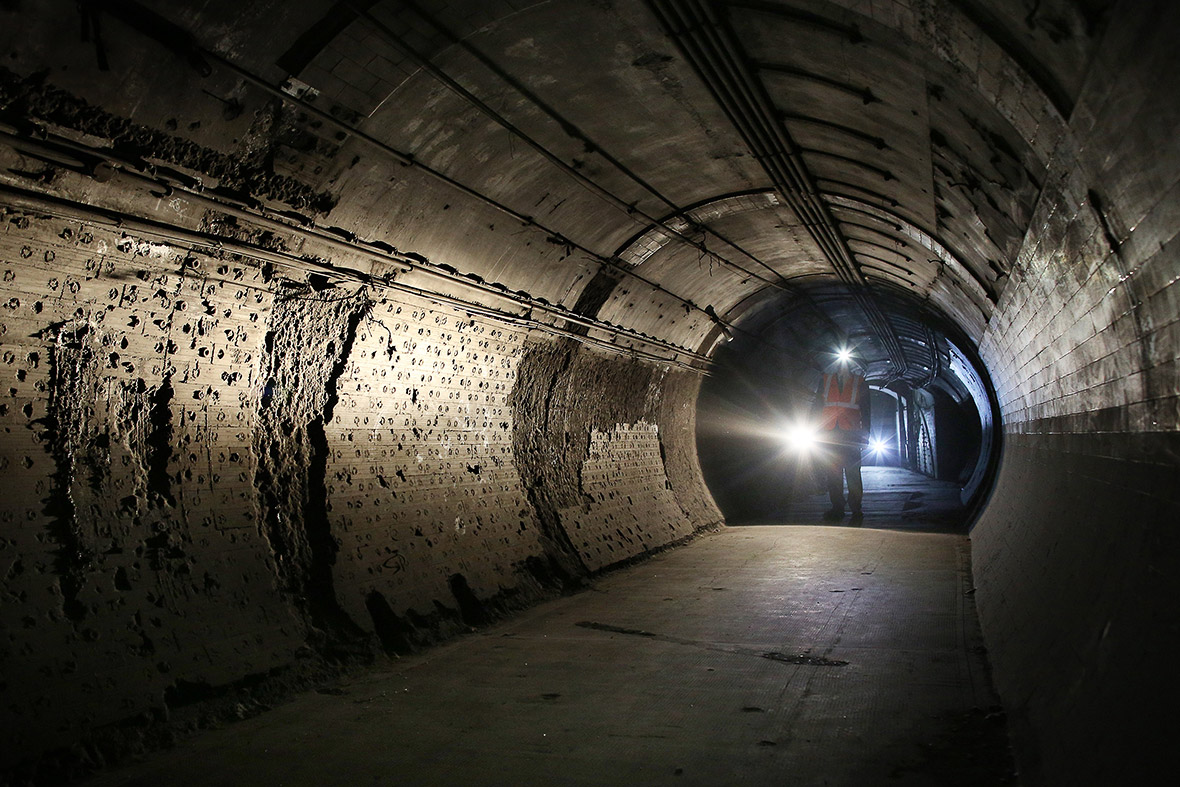 In early 1939, as war looked likely, it was turned into an underground bunker to protect vital government operations from bombing raids. The platform areas were bricked off and divided up into office, meeting rooms and dormitories.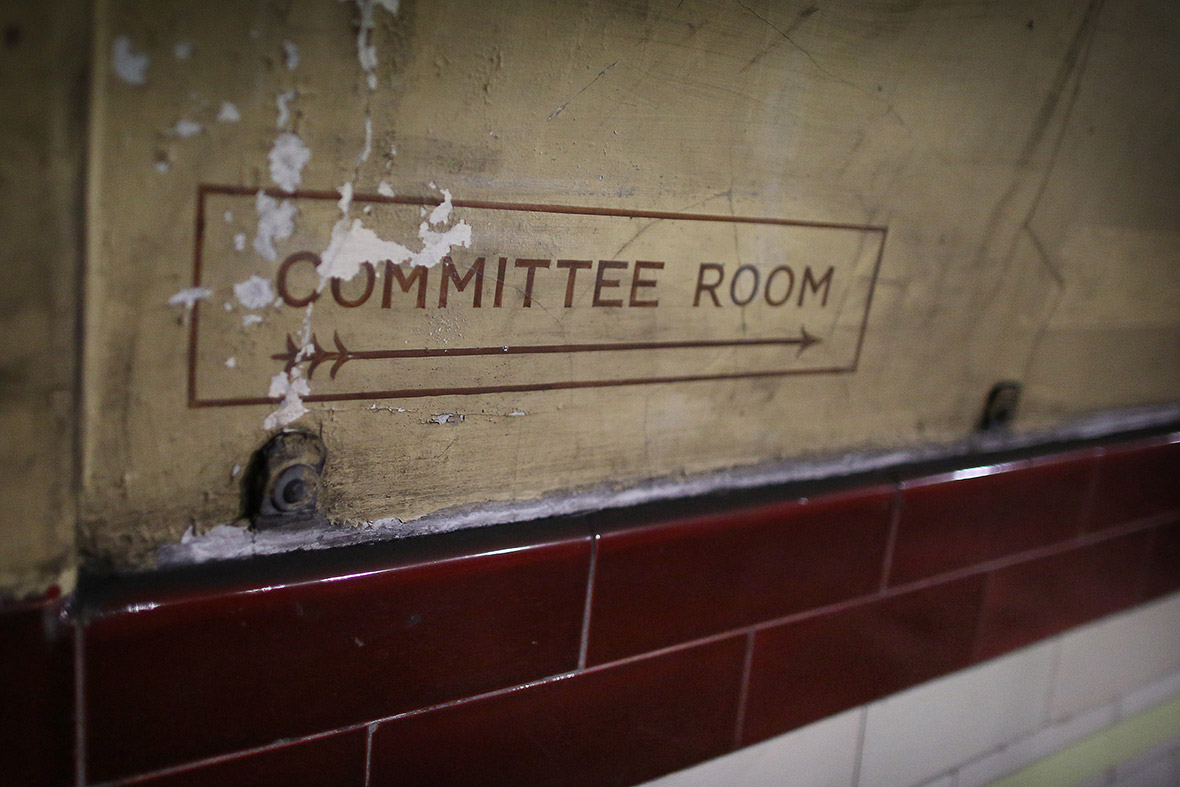 Although this shelter was chiefly used by the Railway Executive Committee, Sir Winston Churchill and his war cabinet used it while the Cabinet War Rooms were being prepared.
Churchill apparently liked the bunker, affectionately referring to it as "The Barn". A bathtub with the inscription "WC" can still be seen in a disused bathroom.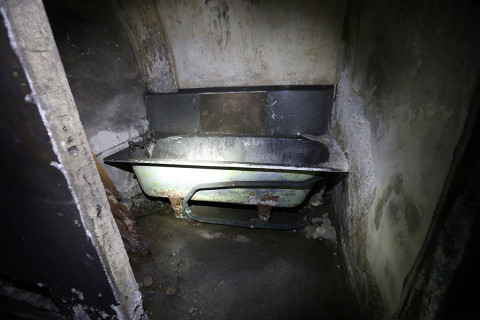 An area of the station is used by Transport for London (TfL) as part of the day-to-day operation of the network.
TfL is now inviting businesses to come up with innovative uses for the rest of the disused station, which is located in the heart of wealthy Mayfair.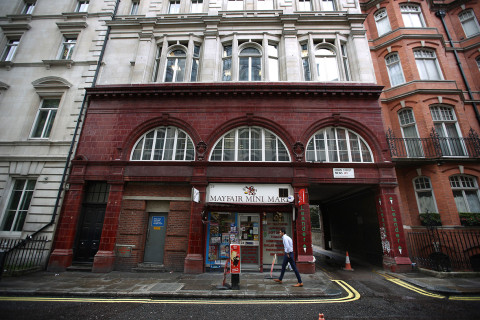 The 400m<sup>2 space consists of a disused lift shaft, a passenger tunnel and one smaller tunnel.
An initial feasibility study by architect Carmody Groarke suggested that the lift shaft could perhaps be transformed into a bar, restaurant or small theatre, while a tunnel could become a cutting-edge gallery space.
Graeme Craig, TfL's director of commercial development, said: "The combination of space, history, and location, makes this a unique opportunity. We are looking for a partner with the imagination to see the potential here and the capability to deliver it."