Matt Emmett from Reading has travelled around Britain and Europe photographing the eerie beauty of abandoned buildings and derelict industrial sites.
He says you can feel a sense of history in the stillness; everyday items left behind by the long-gone workers allow a glimpse into the past.
Emmett often chooses to withhold the exact locations of the buildings he photographs, so as not to encourage graffiti artists and metal thieves.
However, the locations are often an open secret among other urban explorers (though he prefers to call himself a heritage photographer).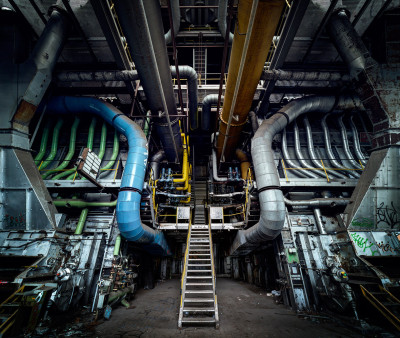 Some people have criticised this type of photography as "ruin porn", but he points out that once these sites have been demolished, photographs are the only record of their beauty.
One of his favourite sites was the National Gas Turbine Establishment in Fleet, Hampshire. This was the world's leading jet engine testing centre. Concorde, the Harrier, Vulcan Bomber and Typhoon EuroFighter were all tested here. Now it is gone – demolished to make way for a a huge retail distribution depot.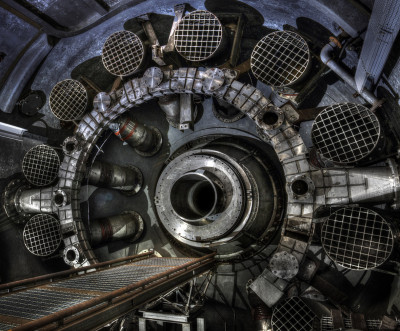 Emmett says he hopes his photography might inspire others to go out with a camera and discover neglected sites around their local area.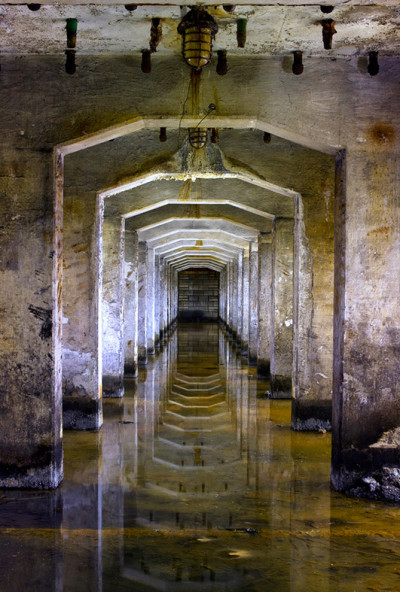 This gallery features just a few of his photos of industrial sites. To keep up with his latest projects, 'Like' Forgotten Heritage Photography on Facebook and follow @MattEmmett1 on Twitter.
Emmett will be launching a photography art book in October 2015, called Forgotten Heritage Volume 1, published by Jonglez.