Downton Abbey: Astounding cost of Crawley family's lavish lifestyle at Highclere Castle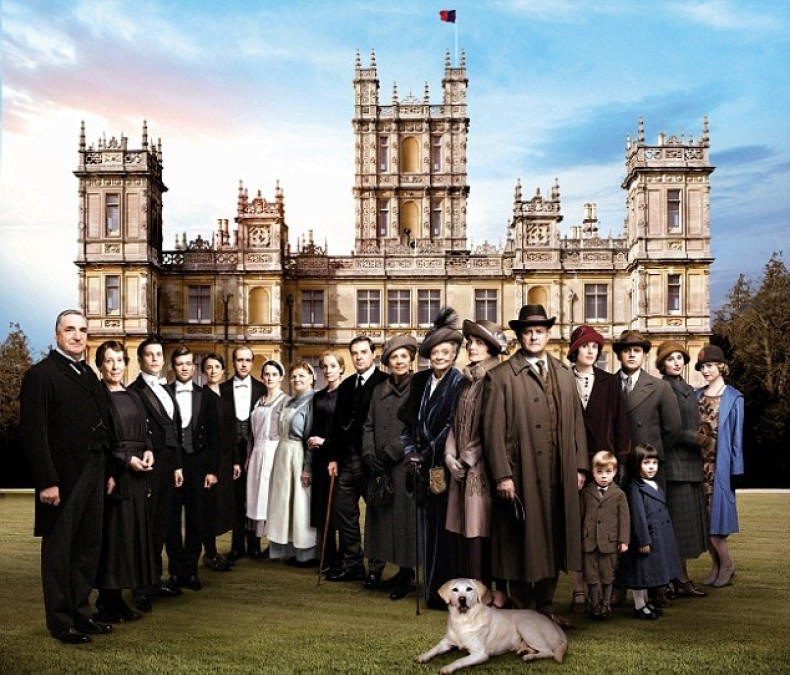 ITV's post-Edwardian period drama Downton Abbey has taken the world by storm and stirred up whimsical dreams about what it would be like to live in an era of endless high dining and lavish parties in a sprawling 300-room castle.
With Christmas fast approaching the Downton Abbey festive special is already causing a stir as Hollywood's resident silver fox George Clooney will make an appearance.
So, to what lengths would you have to go in recreating the lifestyle of Downton Abbey's resident family the Crawleys?
Aviva gives us this break down of why it would cost a whopping £543,422 minimum every year to run and maintain your very own Downton Abbey, let alone the cost of buying a stately home in the first place.
Buy a castle
Highclere Castle, where the drama is filmed, has over 300 rooms, 60 of which are bedrooms and are currently maintained by a staff of 70.
It would set you back an estimated total of £72m (€92m, $113m) to buy it.
Energy and water costs
With so many bedrooms, sprawling hallways, and century old architecture, the cost for keeping a castle like Highclere running would be incredibly high.
Highclere's 170 single glazed windows substantially increase heating costs and the National Trust has estimated that the cost of the energy consumption of a stately home would come in at £50,000 for oil and £35,000 in electricity annually.
Furthermore, with 30 bathrooms throughout Highclere Castle you could expect a water bill of £10,000 minimum a year.
Building maintenance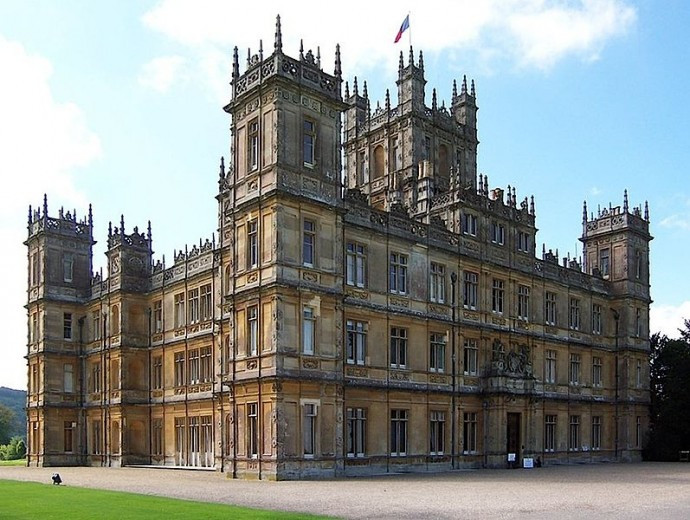 Highclere Castle, nestled in Hampshire, England, is the setting of "Downton Abbey."
Wikipedia
Highclere Castle was designed in 1842 by Sir Charles Barry and, like all stately homes, needs regular maintenance. While the castle has 300 rooms, 50 of these were deemed uninhabitable.
In 2010, it cost £11.75m for essential repairs to Highclere to enable Downton Abbey to continue to be filmed there.
Staff
Downton Abbey's portrayal of Britain's class system has shown viewers what it was like to be waited on hand and foot.
According to Rupert Sweeting, head of the Country Department of Knight Frank, staffing a stately home of this magnitude would need "a butler, cook, secretary, grounds people and cleaning staff" at a bare minimum.
This would cost an estimated £400,000 for 70 employees.