'Downton Abbey' movie: Will there be a second film? Fans hope for franchise
Will there be a sequel to Downton Abbey movie?
After years of waiting, Downton Abbey movie will release globally, and fans cannot wait for it. Even before the movie is unveiled on the big screen, fans are hoping to see a sequel. Will there be a second film for the historical movie? Read on to find out.
"Downton Abbey" fans across the world are excited to see their favourite characters return for a silver screen version of the much-admired ITV series. At the same time, they are hoping for sequels.
According to Express, Imelda Staunton and Laura Carmichael, who are playing the role of memorable characters Lady Bagshaw and Lady Edith, appeared on ITV talk show "This Morning" and addressed the same concern. Refraining from giving out too mcuh, Bagshaw answered the question regarding the sequel gently.
While fans across the globe are hoping that "Downton Abbey" 2019 is the beginning of the franchise, the cast members will have us wait.
"We're all a little bit greedy, aren't we? "We want more!" Staunton told the television show presenters Phillip Schofield and Holly Willoughby. "We haven't even had our main course yet and we want our pudding." The actress added that unless the new movie sells,there wouldn't be any sequel.
"Downton Abbey", a British period drama, released in 2010. It was expanded into a six seasons series that ended in 2015. The show revolved around the Crawley family, the hereditary Earls of Grantham, and their domestic helps. Now, its back as a film and fans are hoping is not the last they get to see of Lord and Lady Grantham.
The film is set in the year 1927 and depicts the events of King George V and Queen Mary's visit to the town and how it impacts the Crawley family. Meanwhile, speaking to Radio Times, "Downton Abbey" creator and writer Julian Fellowes revealed that it all depends on the film's performance at the box office.
"I don't know what's going to happen tomorrow, and in the end, it'll be very much down to how the film is received, if they like it and if they enjoy it. And if we feel there is an appetite for more, then – maybe," Fellowes said.
He did not deny the possibility of the second film. Nevertheless, Fellowes did show some willingness to return for a second movie. Previously, actors Jim Carter and Tuppence Middleton reportedly expressed their interest in returning for a "Downton Abbey" sequel.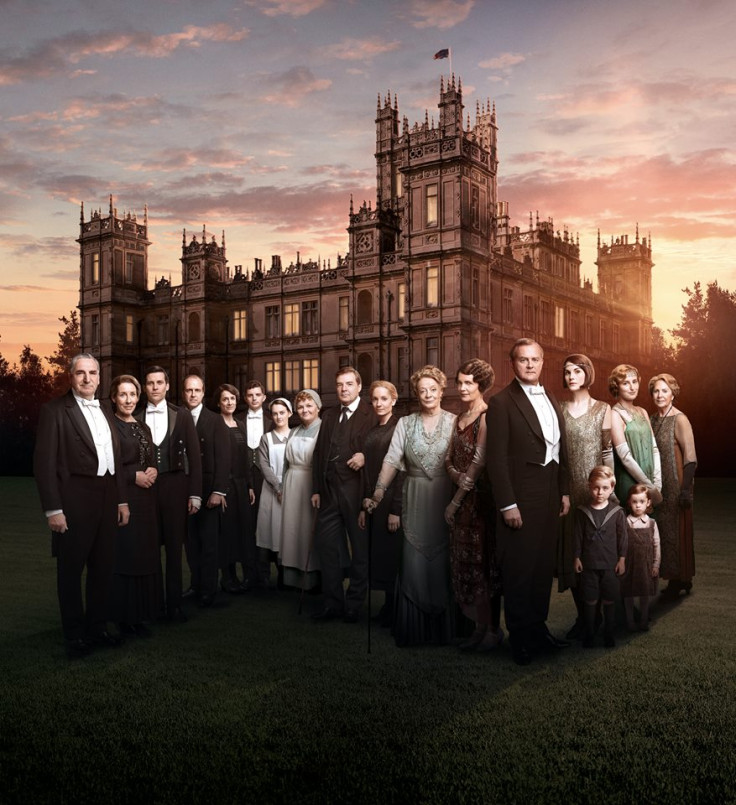 The film stars Hugh Bonneville, Laura Carmichael, Jim Carter, Raquel Cassidy, Kevin Doyle, Michael C. Fox, Joanne Froggatt and Kate Philips. The US fans will have to wait for the movie to release on September 20. Different countries have different release dates for the movie, check it out below.
"Downtown Abbey" hits theatres in the UK on Friday, September 13.
© Copyright IBTimes 2023. All rights reserved.