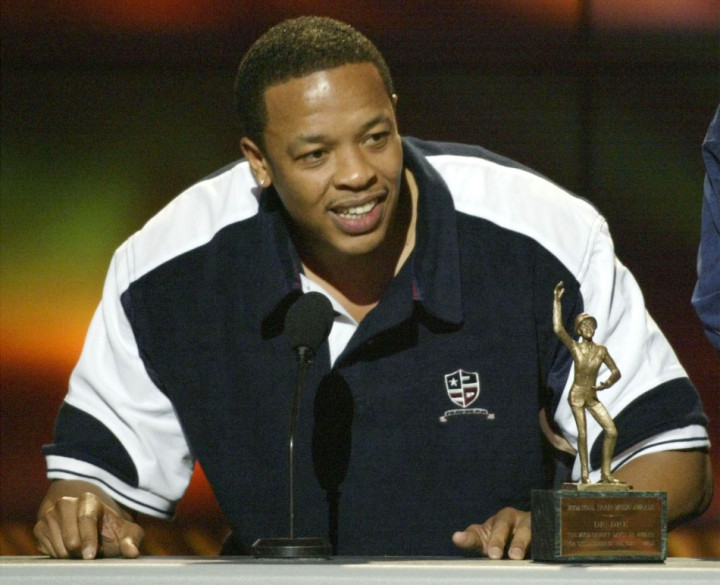 Dr Dre tops Forbes' Hip-Hop Cash Kings 2014 list after earning an astounding $620m (£379m, €485m) over the last 12 months but how much of that is down to the music he produced?
Some would argue not much, as piracy plagues the music industry, but Drake might tell you differently after earning $33m on the back of selling four million copies of his latest album.
The music industry is not dead, as Forbes' rich list shows, but it is evolving.
Although piracy is a concern to the artists, singles and albums have never been where the real money lies for musicians.
With that in mind, IBTimes UK takes a look at some of the other sources of income for the hip-hop world.
Tours
As any famous musician will let you know, touring is where the real money is at. Just ask Jay-Z and Kanye West.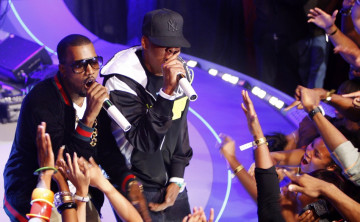 When the duo embarked on their Watch The Throne tour in 2012, they were making a healthy $1.5m per show, according to The Richest.
They performed 31 times together on that tour, selling out 15 times, meaning they brought in a total of $46.5m.
The Roc-A-Fella pair were at it again when they were asked to play the same gig at a sweet 16 birthday party in Dubai.
For that, they collected a cool $6m between them for a few hours' work. Can someone please let us know what Jay-Z's 99 Problems are, because it sure isn't financial strife. Maybe one of them is that he has to listen to West talking about how great he is?
Endorsements
Can anyone name a famous Dr Dre song from the last year? The former NWA rapper obliterated the list by virtue of endorsing Beats headphones, a company that was sold to Apple for $3bn in May this year.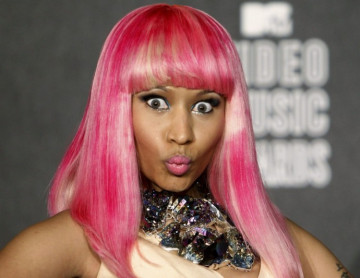 Imagine that. Getting $3bn for putting your name on something. When the average person tries putting their name on something, it is dubbed "graffiti".
Forbes' Hip-Hop Cash Kings 2014 list said Dr Dre would have reached the landmark billion had it not been for a huge tax bill on the back of the Apple deal.
Nicki Minaj doesn't just make a living out of rapping about penises, oh no, she has even more to offer to society. In 2012, the Anaconda singer signed a "seven-figure deal" with Pepsi to be the face of its drinks. Small change for Dr Dre but you get the picture.
Royalties
Did you know the song Happy Birthday is copyrighted material? Written in 1893 by the Hill Sisters, over 120 years on, it is still making $2m annually on the back of royalties.
One-hit wonder Coolio is still living in dreamland following his aptly named Gangsta's Paradise, released in 1995.
He was apparently making over $23,000 a year in 2013, prior to a royalties exchange that was needed to fund his new career as a cookbook author...
Merchandise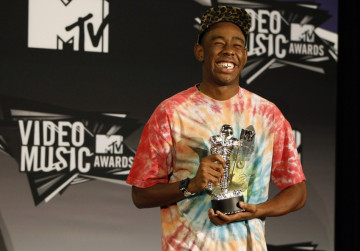 Such is the potential for merchandise, when Odd Future were just starting to make a name for themselves in the mainstream hip-hop world, the Tyler, The Creator-fronted group were giving their songs away for free and making their money on merchandising.
No official financial figures are available but in 2012, the alternative rap group were opening pop-up shops around the globe, where they were selling their official merchandise.
Some T-shirts were going for as much as £100, so it's safe to say they were making their money back.