The partnership between Dr Luke and Sony Music is coming to an end – however the producer reportedly still has ties to the major record label in some capacity. The business separation comes in the midst of his defamation lawsuit against pop star Kesha, who previously accused the musician of sexual assault.
After a six-year run, Dr Luke is no longer CEO of Kemosabe Records, the imprint he set up under Sony in 2011. Court documents filed on 21 April state that Kemosabe Records is "wholly-owned by Sony Music Entertainment. Lukasz Gottwald is no longer the CEO ... and does not have authority to act on its behalf". It is believed Dr Luke's tenure as chief executive officer ended at the end of March 2017.
However, a source revealed to Variety that, while the partnership between Dr Luke and Sony is "winding down... Sony still has a relationship with Dr Luke". It seems apparent that the record label are placing a distance between them as a page – previously dedicated to the producer – has been removed from the Sony website.
The revelation came courtesy of legal filings made on behalf of Sony in a bid to dismiss Kesha's counterclaim against Kemosabe Records as "misplaced" due to the fact that Dr Luke is no longer CEO of the record label. In 2014, Kesha sued Dr Luke, real name Lukasz Gottwald, for sexual assault, battery and sexual harassment.
The Tik Tok hitmaker sought to end her record contract with Kemosabe Records but a judge dismissed her request in April 2016 and ruled that Kesha must fulfil the remainder of her contract. It is believed that Kesha, 30, will continue to record under Kemosabe Records – her first single since suing Dr Luke, True Colors, features Zedd and was released in April 2016.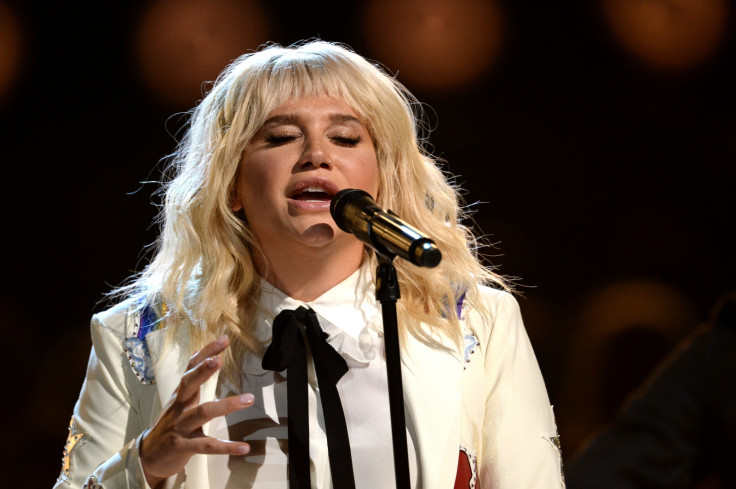 In January 2017, the Mail Online reported that Dr Luke, 43, was suing Kesha for defamation with court documents allegedly revealing the singer sent a text message to Lady Gaga accusing the producer of sexually assaulting another artist. The defamation case is ongoing.
Dr Luke is credited with much of Kesha's success having produced her most notable hits, including her debut single Tik Tok, Your Love Is My Drug, We R Who We R, Animal and Die Young. Under Kemosabe Records, the producer has also created popular singles for the likes of Miley Cyrus, Kelly Clarkson and Avril Lavigne. The musician's deal with Sony meant his production services were reserved exclusively for the label and he is believed to be working with artists under Sony through his production team Prescription Songs.