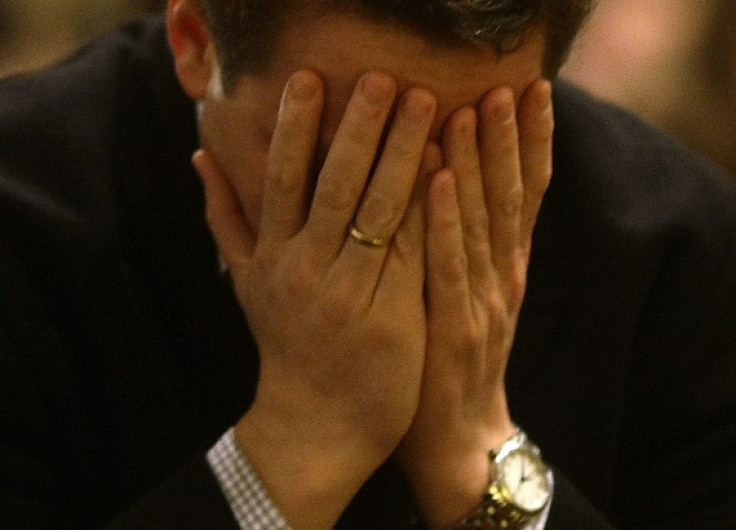 A sex tape of a headmaster having sex with a colleague in a school classroom went viral on the web, and as a result the head teacher eventually committed suicide.
Married father-of-two Drago Kamenik, 41, killed himself following the uproar which was caused by the opportunist video shot by his students.
Youngsters at the school in the town of Maribor in Slovenia began filming after overhearing noises being made by a man and woman coming from inside a classroom, where they managed to catch the couple on video, unbeknownst to them.
Kemenik initially denied it was him in the video, and later threatened to sue over the online video.
He said: "Can these fools even begin to imagine what damage they have caused by doing this?! As for the maths teacher, she is a very good teacher and has had many positive things said about her."
Commenting on Kamenik's tragic death, a colleague said: "He felt he had no other way out.
"He tried to claim they were fake, but the students responded by saying they had other images where you could see his face even more clearly, and threatened to put those online as well."
An investigation in to the incident has been opened by education officials. A female maths teacher has been signed off sick from work.