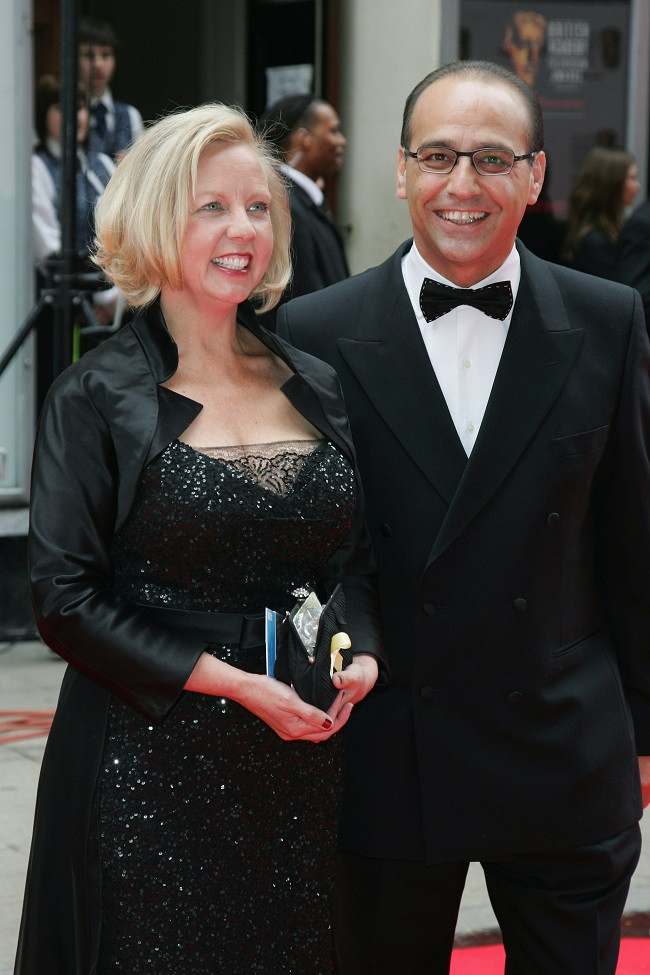 A 15-year-old schoolboy threatened with suspension after making £14,000 selling sweets has won the support of TV's Dragons' Den stars.
Buile Hill High School pupil Tommie Rose has been accused by the headteacher of running a "black market" for smuggling chocolate and crisps through the school gates and breaching its strict healthy-eating policy.
Leisure club entrepreneur Duncan Bannatyne has called for the headteacher to be banned while hotelier Deborah Meaden has warned to not kill the boy's enthusiasm for being savvy enough to sell sweets to save up for his university education.
When the Mirror asked Bannatyne if he would impress the Dragons, he replied: "Yes he would. Ban the headteacher."
Stationary retail giant Theo Paphitis also showed his support recalling his time selling Wagon Wheels and Curly Wurlys in a tuck shop.
Tommie, who was previously suspended from his former school Oasis Academy in Salford for doing a similar trade, told the Manchester Evening News he wants to study business at either Oxford or Cambridge University.
James Inman, headteacher, told the paper: "We admire this pupil's entrepreneurship but school is not the place to set-up a black market of fizzy drinks, sweets and chocolates. We have extremely high standards and with our healthy eating policy we don't allow isotonic drinks, fizzy drinks and large amounts of sweets for the good of our children.
"Our high standards are set out to pupils and their parents at the start of the school year."
His parents, who have already said they would not be able to afford the £9,000-a-year University tuition fees, said they are sad at the school's response to their son.
Father Gary said: "He's a typical teenage boy who saw what he wanted and worked hard for it.
"He realised that if you want to get ahead in business and in life, you have to start at a young age.
"At first we thought we should stop him selling the sweets, but then we saw that he was doing it properly, legally and sensibly so we left it to see what would happen.
"I could only dream of making that sort of money at his age.
"It's a shame the school are trying to stop Tommie.
"According to his business model he'd have earned £2-3k by the end of the year, which would have made him the £18,000 he needed to pay for university."