Ex-Dragons' Den Star James Caan: People Aim Too High When Mentor Hunting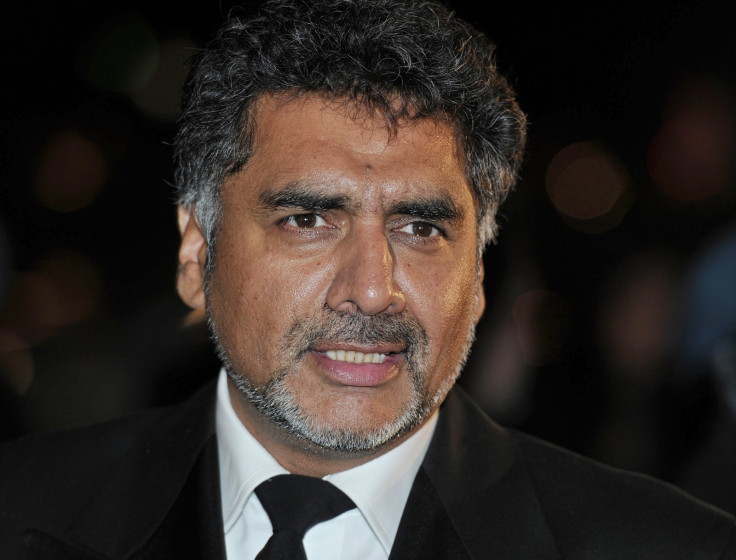 People aim too high when they are looking for a business mentor, according to former Dragons' Den star James Caan.
The entrepreneur and chairman of the government's Start Up Loans initiative, which provides funding and support to entrepreneurs, told IBTimes UK that people should look for a mentor that is relevant to them.
"A lot of people, when they think of the word mentor, sort of immediately aim too high," Caan said.
"I remember when I was starting out in business, I had a mentor who had an impeccable track record, 25 years in business, incredibly successful and was a very high profile individual.
"But what I found is that his experience wasn't really relevant to the challenges that I was facing.
"The lesson I learnt from that was to find a mentor who is relevant to what you do and his experience is relative to where you are at."
Speaking at a speed networking event for young unemployed people co-hosted by the Department for Work and Pensions and the Institute of Directors, Caan stressed that sector was an important factor when looking for a business mentor.
"Having a mentor who comes from a sector that you are in – I think their experience or guidance is much more focused," Caan said.
The businessman, who is worth around £95m ($151m, €119m) according to the Sunday Times 2013 Rich List, also told IBTimes UK his father helped him the most.
"He was the only one who told me what I didn't want to hear – he had no agenda," Caan said.
"A family member can be a mentor, somebody who is in the same business as yourself, an investor. I think it can also be an ex-employer.
"There are lots of different options. They just have to bring that level of experience you are looking for."
Inspirational TV
With another series of The Apprentice looming, and his experience on Dragons' Den in mind, IBTimes UK asked Caan what impact these TV shows have had on young people and business culture in the UK.
"There's no question of doubt in my mind that Dragons' Den has inspired thousands of people who today think about wanting to start their own business," Caan said.
"Because they have seen somebody who has come on TV and they thought 'you know, I think I'm better than that'.
"Or 'you know what, I've got this idea, I wasn't sure it was going to work, but having watched him maybe I should pursue it'.
"There are thousands of people out there who sit on the fence and they just need that something that gets them to do something."
© Copyright IBTimes 2023. All rights reserved.