Drake new album: Teaser hints Views From The 6 is set for release in January 2016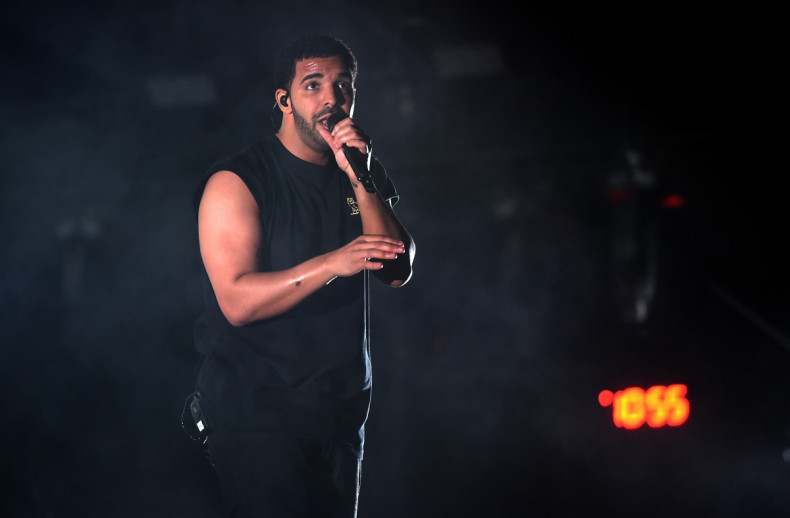 Hip hop will get a little bit more exciting when the New Year rolls around as rumours are circulating that Drake will release his long-awaited album Views From The 6. A teaser clip reported to be from the Hotline Bling rapper's record label OVO reveals a release date putting an end to ongoing speculation about the elusive record.
Only a sketched image of Drake, 29, is seen in the 20-second clip but OVO's famous owl logo features along with the phrase: "The 6 is watching," before ending with the album title and release date 6 January 2016. The teaser was shared on Twitter by music outlet Daily Rap but Drake is yet to confirm the news himself.
However, the Canadian rapper did hint at the January release date on his 30 For 30 Freestyle which features on his collaborative mixtape with Future, What A Time To Be Alive. He raps: "But just know it'll be January in no time." In September 2015, Drake teased that Views From The 6 would be arriving "imminently" while revealing that his longtime producer Noah "40" Shebib has worked extensively on the album.
Earlier in November 2015, some fans noticed billboards with: "The 6 Is Watching" around Toronto, while a tracklist purporting to be for Views From The 6 was leaked online. If accurate, the album will be feature-heavy with collaborations including Beyonce, Justin Bieber, and Kanye West.
The Back To Back rapper told Rolling Stone of his relationship with the producer: "We've grown a lot over the years. He used to be the guy that would track me in hotel rooms at 4am. And now he is not that guy – I have another guy that does that ... If I want to make the album I want to make, I have to go find him. I have to go sit with him, and we have to really put in effort."
Although still working on his fourth LP, the Young Money star has been keeping fans occupied with new music over the last year with the release of What A Time To Be Alive and his solo mixtape If You're Reading This It's Too Late, both of which peaked at number one on the US Billboard charts. Drake's third album, Nothing Was The Same, was released in September 2013 and has sold more than 1.7m copies so far. His second LP, Take Care is currently his best-selling to date with the record selling more than 2.2m units worldwide.
Watch Drake's Hotline Bling music video: