Top Boy: Drake could bring British Channel 4 drama to America says actor Ashley Walters
Drake, 28, has been shopping around to bring the series abroad.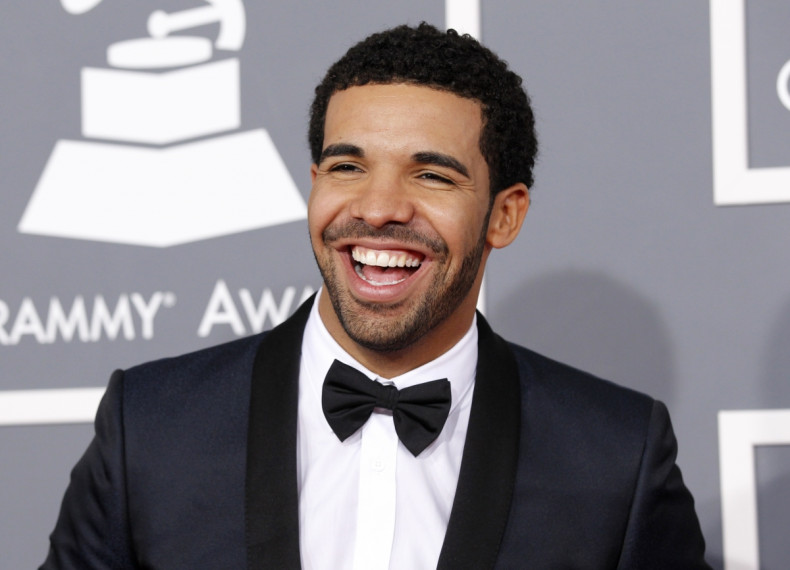 Viewers were devastated when Channel 4 axed British drama Top Boy but it could be making a comeback thanks to Drake. The Know Yourself rapper is known to be a huge fan of the series and is said to be trying to introduce the show to an American audience.
Top Boy debuted on the British TV channel in 2013 and followed the lives of an east London street gang with former So Solid Crew member Ashley Walters, also known as Asher D, starring as drug dealer Dushane. The series was popular and built a huge fan base with estimated ratings of more than a million viewers each episode, but it was cancelled in 2013 after its second season.
Walters, 33, has now revealed that Drake, 28, has been shopping around to bring the series abroad but has so far been unsuccessful. Appearing on YouTube series Not For The Radio, the actor said: "Drake thought [Top Boy] was proper. This was via text. I was speaking to Future mainly, Drake's manager. We were going back and forth. And we were like, 'Put a deal on the table'. Eventually they got in contact and asked, 'What's happening with series three?' I told them Channel 4 had cancelled it."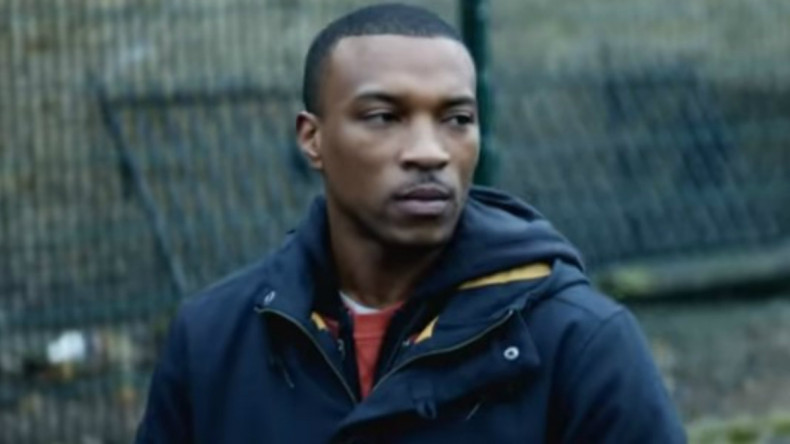 He added: "They said, 'That's sad, but we're going to do something about it'. Furthermore Drake was like, 'You need to break America'. He wanted to help. We were going into meetings. Top Boy is the sort of brand we knew would sell to Netflix, Amazon. The numbers speak for themselves."
Drake caught onto the drama in 2014 and heaped praise on Walters' acting talents via Twitter, telling his followers: "@AshleyWalters82 is too incredible!! Everybody on Top Boy gives such incredible performances. That show is just too good." Hinting at plans for the US version, Walters added: "So we had that power and the production company still owned the rights. And Drake made an offer and they turned it down. I don't know what is going on with it – but I heard they are talking about a Top Boy Chicago."
Watch Channel 4's Top Boy trailer: