Drake is just Too Good to his fans. The One Dance hitmaker offered to refund around 20,000 audience members at London's O2 Arena on 1 February after the performance was riddled with technical difficulties.
The 30-year-old rapper was performing the second of his seven-night residency at the concert venue as part of his Boy Meets World Tour. As a surprise for the packed-out audience, Drake invited his fellow US rapper Travis Scott on stage to perform the track Goosebumps but the guest performer suffered a nasty fall.
Not long after arriving on stage, Scott, 24, fell into a large hole positioned in the middle of the stage prompting Drake to rush to his aid.
Appearing to be uninjured, Scott re-emerged from the hole moments later and continued with his performance. Although the rapper remained unscathed, it seems his tumble damaged stage equipment and a huge globe which had been due to rise from the hole was damaged.
After realising there were problems with his stage prop, Drake told the thrilled audience: "I'm doing this s*** for free tonight, I don't give a f**k. Because, you know what? It's real love in here tonight. I don't give a f**k about none of these people f*****g up. I'm giving all their s**t back. London England, I love you, I hope you enjoyed your free show!" Despite his accident, Scott was pleased with his appearance and later tweeted: "That s*** was fun london is wild. By far one of the most turnt and epic s**t ever f**k."
How much will it cost Drake to refund the tickets?
Around 20,000 people are said to have attended Drake's performance at the O2 Arena. With tickets costing an average of £110, the rapper could lose around £2.2m ($2.7m) in revenue. Of course, some tickets may have been priced even higher so he could stand to lose even more.
The UK leg of Drake's European tour has certainly been eventful so far. The Canadian rapper has welcomed an array of special guests, including UK rapper Giggs, grime collective Section Boyz and singer Kyla, whose 2008 funky house hit is sampled on Drake's record-breaking hit One Dance.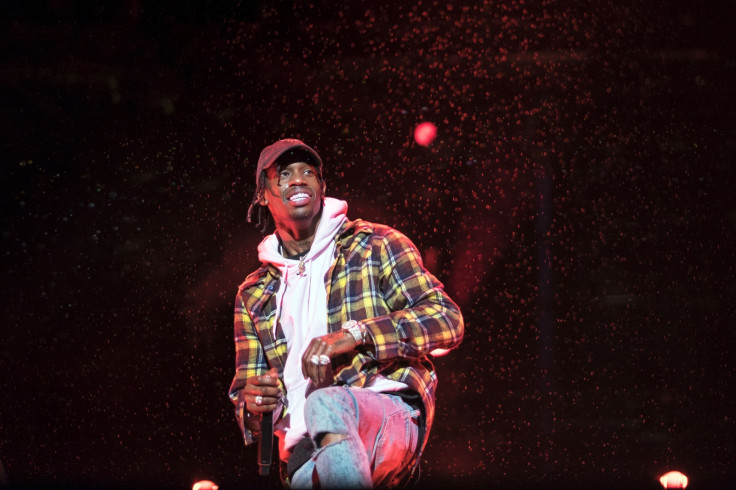 Drake suffered technical difficulties before the tour had even began and was forced to postpone several of the opening shows, including dates in Glasgow, Amsterdam and London. The jaunt is in support of Drake's chart-topping album Views and follows on from his Summer Sixteen tour in the US, which has become the highest-grossing hip hop tour of all time after taking $85m (£66.9m).
The Boy Meets World tour boasts an extensive set list with tracks including: Started From The Bottom, Worst Behaviour, 0 To 100, Hotline Bling, The Motto, Back To Back, Jumpman and, of course, One Dance.
Watch Travis Scott fall over at Drake's London tour show: