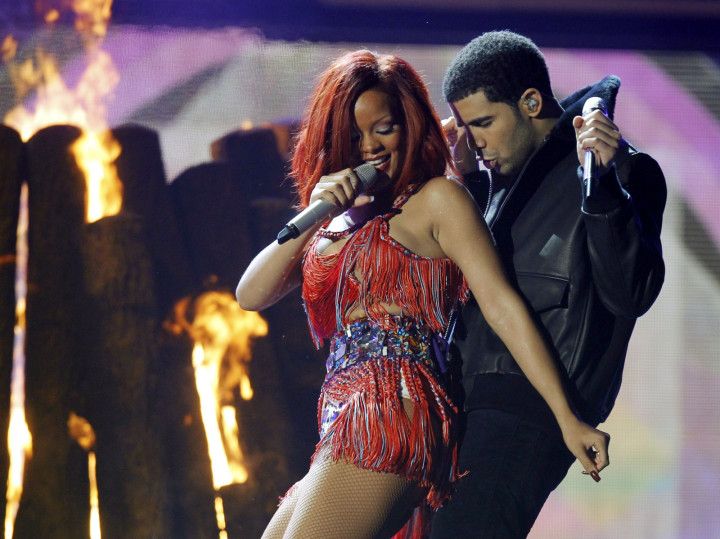 Drake and his tour companion Lil Wayne decided to have a little dance-off on stage, during a concert at the Cynthia Woods Mitchell Pavilion in Texas, much to the surprise of all their fans.
According to Eonline, Wayne revealed that Drake should really get better at busting a move, like Chris Brown's.
"I just been listening to too much Breezy lately, I just had to do it," Lil Wayne, 32, said after shocking the crowd with a dance move.
Drake joined his partner and stunned the audience with his next comment.
"Maybe I should've brought that sh-t out earlier. Maybe I could've made that sh-t work a little better with Rihanna," he said, and also did a funny little jig, clearly mocking Brown's dance moves.
The Drake, Rihanna, Chris Brown love triangle made news in the past, but according to reports they are on good terms now.
Recently in an interview, Chris Brown proved that the bad blood between Drake and him was in the past and also talked about collaborating with the rapper.
"I think in the future we could," he said. "His music is amazing... so as far as like the collaboration, I think that's something if the fans want, I think that's something they should get."
Watch the video here.