Drake upset over Odell Beckham Jr's plan to date ex-girlfriend Rihanna
Drake has reportedly told Beckham Jr that his plans to woo Rihanna will violate the 'bro code'.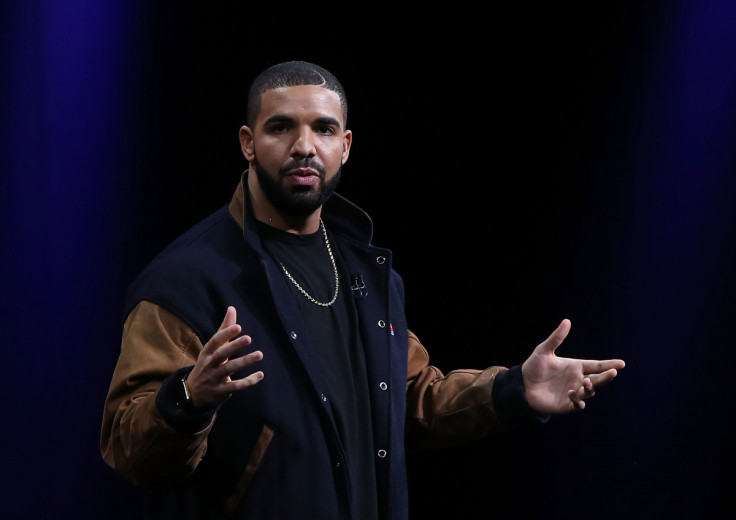 Drake and Odell Beckham Jr have reportedly been feuding over Rihanna following the Barbadian singer and the One Dance hit-maker's split earlier in the month. The 29-year-old singer is said to be upset about the New York Giants footballer's plan to date his ex-girlfriend.
According to HollywoodLife, the Canadian singer has told the NFL star that his plan to woo Rihanna will violate the "bro code" and seriously dent their friendship.
"Drake and Odell Beckham Jr. are having a bro feud over Rihanna and it's quite contentious," a source told the gossip site. "Odell has always liked Rihanna and wanted to holla at her, but out of respect for Drake he never really put his best foot forward. Drake is pissed!"
"Drake's against it and told Jr. that if he starts dating Rihanna, he's violating bro code and it would be a serious blow to their friendship," the source added. "He should expect a diss track aimed at him and his football game, immediately. Odell understands Drake's position but couldn't care less."
Rihanna and Drake split a month after he proclaimed his love for the 28-year-old singer in late August.
"Rihanna and Drake are seeing other people at the moment. They are not exclusive anymore. They still love each other, but their schedules have gotten in the way," a source previously told E! News. "Anything can change between them though, for better or worse. They are still in each other's lives," the source continued.
Before their split, Drake was spotted with model India Love, who previously was in a relationship with The Game. "Drake and India Love have been hooking up for at least a few weeks," another source told the celebrity news website.
Rihanna and Drake dated on and off for almost seven years before their recent split.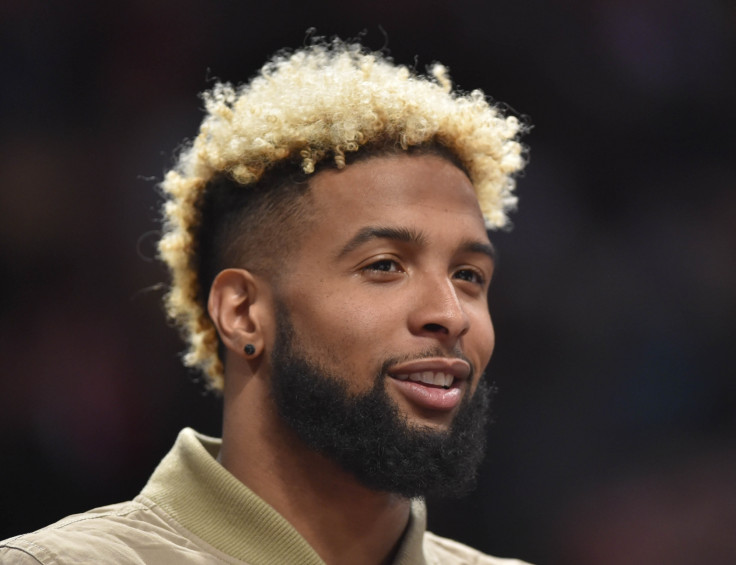 © Copyright IBTimes 2023. All rights reserved.