Drake's One Dance named most-streamed song on Spotify - but who beats him in most plays?
Justin Bieber has three tracks in Spotify's top 10 list of most-streamed songs in its history.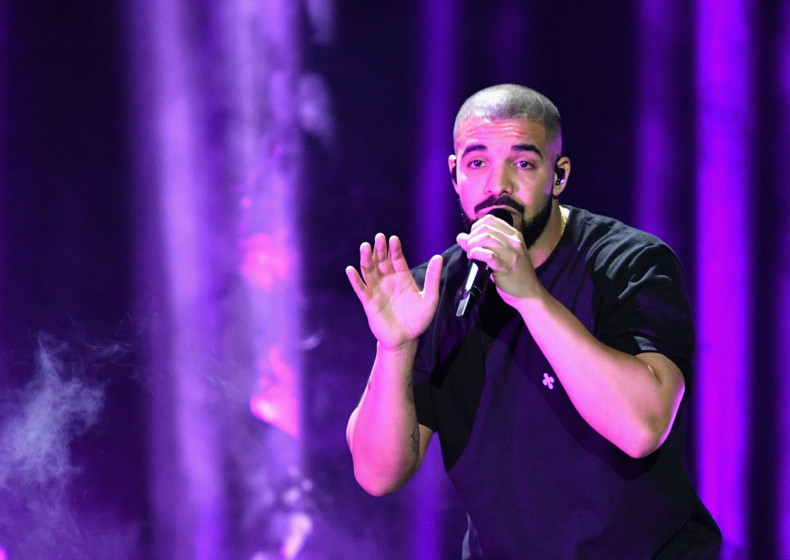 Canadian rapper Drake and his smash-hit single One Dance are still making waves in the music industry. Six months after its release, the chart-topping club track has been announced as the most-streamed song in Spotify's history worldwide.
One Dance, which features on Drake's fourth album Views, was released in April 2016 and is one of the longest-serving number one singles of the year. According to Spotify, One Dance has received more streams than any other song on its database after amassing more than 880 million plays.
The track features Afrobeats artist Wizkid and samples the classic funky house song Do You Mind, which was recorded by British r'n'b singer Kyla and released in 2008.
Reflecting on the newfound interest in her former hit single, Kyla told IBTimes UK in July: "I cannot believe it's been number one for 13 weeks. This is absolutely crazy, it's the most bizarre situation to be in, as a singer you dream about getting a number one."
Drake, 29, enjoyed a staggering 15 consecutive weeks at number one on the UK charts with One Dance before being replaced by Major Lazer, Justin Bieber and MO's Cold Water in August. The track's extensive stint at the top makes it the second longest-running number one in the UK. According to the Official Charts Company, One Dance's streaming success is mostly because Drake has not released an accompanying music video pushing fans to consume the track through streaming services instead.
Although Drake has the most-streamed song, pop star Justin Bieber may have larger streaming success on a wider scale. The 22-year-old has three songs in the top 10 list with Sorry clocking up 784 million listens, Love Yourself amassing 737 million and What Do You Mean? notching up over 720 million. This brings the total streams of these three tracks collectively to more than 2.24bn.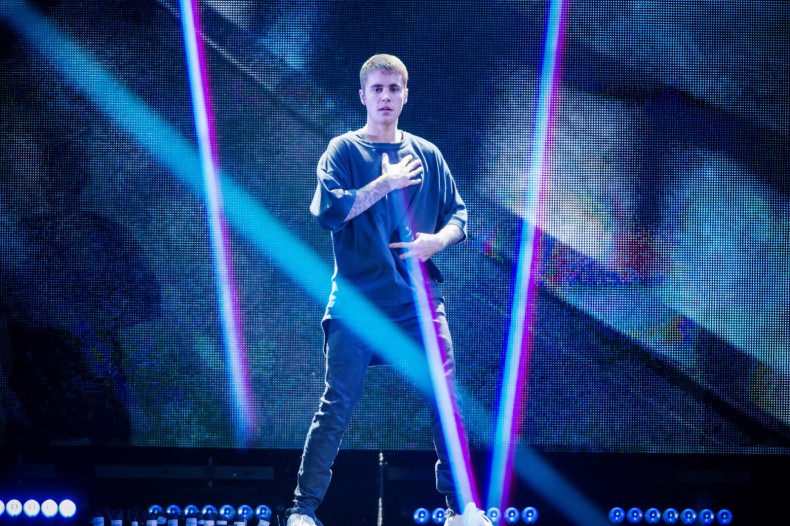 Diplo's production group Major Lazer follow behind Drake at number two with their 2015 monster single Leon On achieving more than 875 million to date while British crooner Ed Sheeran lands at number four with his ballad Thinking Out Loud clocking up 737.8 million plays. In December 2015, Sheeran was named Spotify's most-streamed artist of all time while Drake was named the most-played globally.
Other acts included in the top 10 list are Mark Ronson, Omi, Mike Posner and The Weeknd.
Listen to Drake's One Dance on Spotify: