Drake's Twitter account hijacked: Latest celebrity hit in social media hacking spree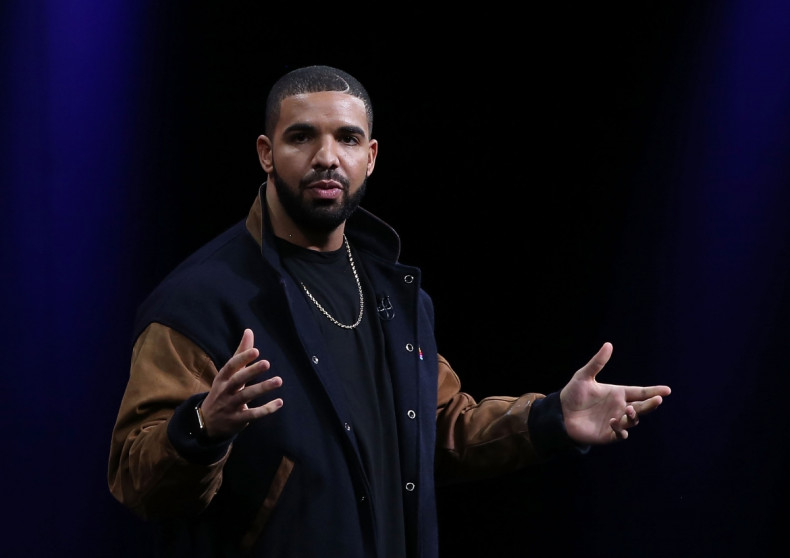 In the wake of recent "mega-breaches" at LinkedIn, Tumblr and Myspace, a slew of celebrities have been the target of string of social media-based hacks. Victims include Jack Black's band Tenacious D, the personal account of The Rolling Stone's Keith Richards, former Jackass prankster Ryan Dunn and social media kingpin Mark Zuckerberg. We can now add popstar Drake to the list.
In the latest incident, Drake's Twitter account was taken over by an account called @2aiden3 – since suspended − who proceeded to plug his or her Snapchat profile on the hijacked page to the star's 33 million followers.
In an interview with technology website Gizmodo, the culprit said Drake used the same password for his Myspace account – which was recently leaked online. "Could prob get into some of his other stuff. But I'm done," Aiden told Gizmodo in a message. "Not tryna catch charges."
In another recent case, TV personality Kylie Jenner was targeted by a social media pariah, with her Twitter account posting: "I love being so famous with no talent" and posts being sent from the account to other celebrities, including Justin Bieber, Katy Perry and Taylor Swift.
"Erm, so my Twitter was hacked," Kylie told her Snapchat followers after the incident. "I don't really care. I'm just letting them have fun."
Additionally, Facebook inventor Mark Zuckerberg was also impacted by the mega-breach fiasco as his old Twitter and Pinterest accounts were attacked. "Hey @finkd we got access to your Twitter & Instagram & Pinterest, we are just testing your security, please DM us," the hackers taunted.
Meanwhile, the account of rock band Tenacious D spread the rumour that lead singer and movie actor Jack Black had died. At around 10am (BST) on 6 June, a tweet announced: "I'm sad to officially announce the death of Jack Black at the age of 46, rest in peace brother."
In the wake of the incidents, a Twitter spokesperson told the BBC: "A number of other online services have seen millions of passwords stolen in the past several weeks, and we know far too many people use the same password for multiple things online. We recommend people use a unique, strong password for Twitter."
As the fallout from recent breaches continues to spread, and as it emerged that internet users are still using shockingly weak passwords, it is highly advised to log in to accounts and bulk up your security and, if possible, use two factor authentication to protect your personal information.