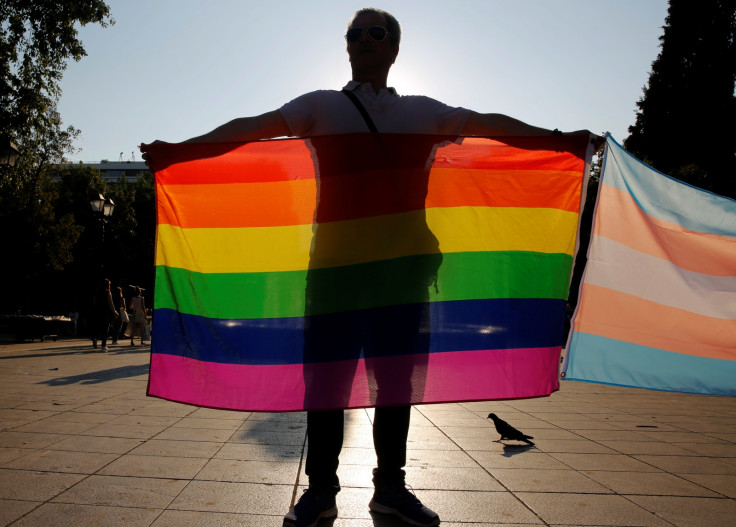 New figures have shown that the UK's gender identity clinics have seen an unprecedented increase in referrals in recent years, some rising by several hundred percent. The increase has meant patients are forced to wait much longer for treatment − some up to four years.
The figures obtained through Freedom of Information by The Guardian revealed that each of the UK's 14 gender identity clinics had experienced dramatic rises in the number of patients being referred for treatment. In the 10 years from 2006-2016, referrals to the clinic in London's Charing Cross rose from 498 to 1,892 − an almost fourfold increase.
One in Nottingham saw a huge increase from 30 to 850 between the years 2008 to 2015. They also told the newspaper that they expected referrals to top 1,000 during 2016. Similarly, a clinic in Leeds saw its referrals increase between 2000-2016 by over 300%.
The same Leeds clinic said that a patient seeking treatment at the end of October 2015 would have to wait four years before their first consultation. New funding is hoped to ease the dire waiting times.
Long waiting times can be dangerous for transgender people, with Louis Stafford of LGBT Foundation telling the newspaper: "People are completely on their own, sometimes for up to three years, dealing with issues around gender that are potentially life-threatening... It's not surprising that people get desperate in that time-frame."
As many as 20% of transgender women will self-medicate with hormones bought online before being able to see a doctor. Although there have not been deaths from these online hormones, there are risks, Dr Leighton Seal told The Guardian, adding that the increase in referrals has come about as society gains a greater acceptance of transgender people.
"I think the societal change has been really important, society is more tolerant, more accepting and people who are gender-nonconforming are a lot more visible," said Dr Seal. "I think trans people have also found their voice as well."
Seal also said that average waiting times for a transgender woman to get male-to-female surgery was 81 weeks. The NHS in England put an extra £4.4m into gender identity clinics in 2015-16; in the next year there is £5.2m ready to go in.