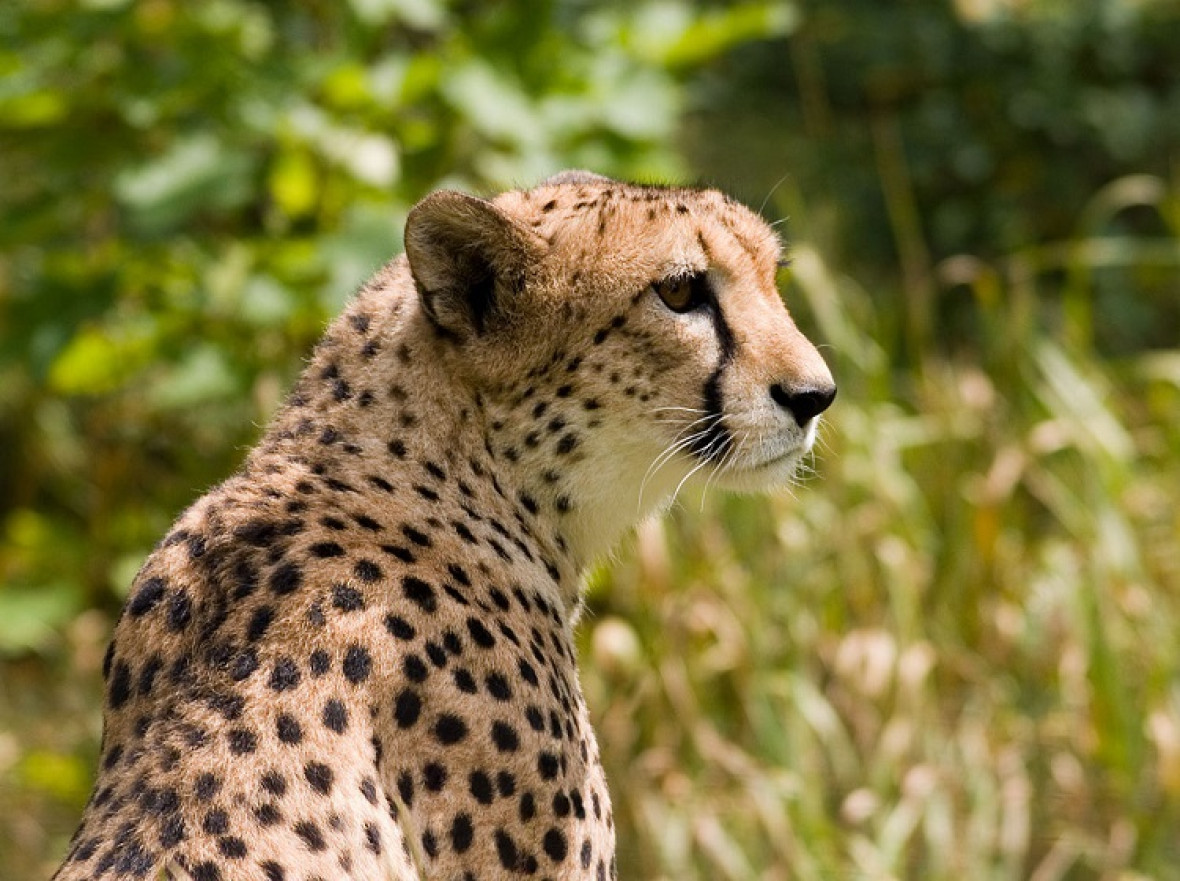 Cheetah should move from being classified as "vulnerable" by the International Union for the Conservation of Nature (IUCN) to "endangered", scientists have said. Establishing protected areas may not be enough to help the species recover, so new approaches that promote sustainable human–wildlife coexistence across large landscapes are urgently needed.
Data regarding cheetahs have often been very approximate, making any reliable assessment of threat challenging. In a new study, published in PNAS, researchers have carried out the most comprehensive analysis to date of cheetah distribution and status.
They identify a dramatic decline across cheetahs' distributional range, with only 7,100 individuals remaining today and confined to 9% of the historical distributional range.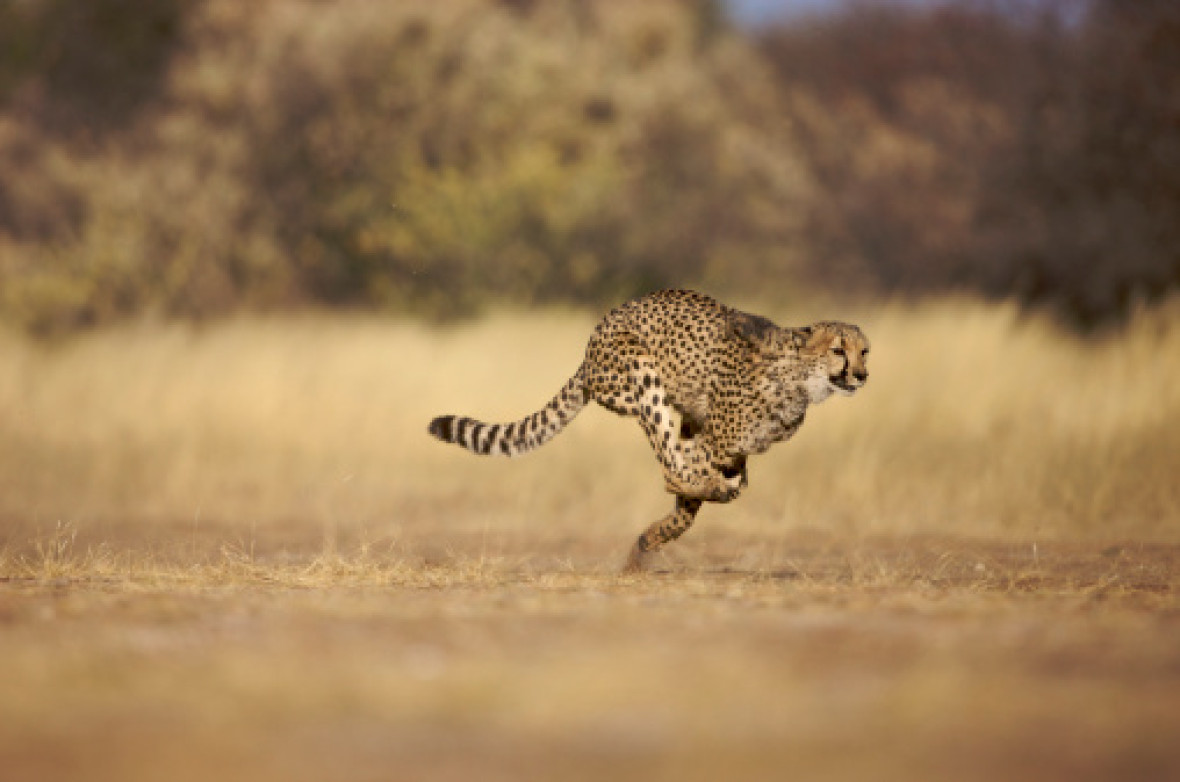 This is a real source of concern for conservationists, especially since the study also brings evidence that traditional conservation strategies may be ineffective. Establishing and maintaining protected areas are key tools for biodiversity conservation, but the species is wide-ranging and sparse. The great majority of cheetahs is thus found outside these areas, where they face very serious threats to their survival. Conflict with humans, loss of prey and habitat change are among the most pressing problems at present.
Modelling cheetah population
The scientists, led by Sarah Durant - from the Wildlife Conservation Society and the Institute of Zoology, Zoological Society of London - compiled and analysed a range of distribution and status data across the species' range, mapping out cheetah distribution range. They found out that just over 7,000 cheetahs remained in the wild, more than 75% of them outside protected areas.
The scientists then designed a model to explore the relationship between extinction risk and cheetah population size. They looked at different scenarios predicting population trends, changing variables such as the proportion of land protected and the growth rate on unprotected lands. They assumed that populations were stable when they were located in large protection areas.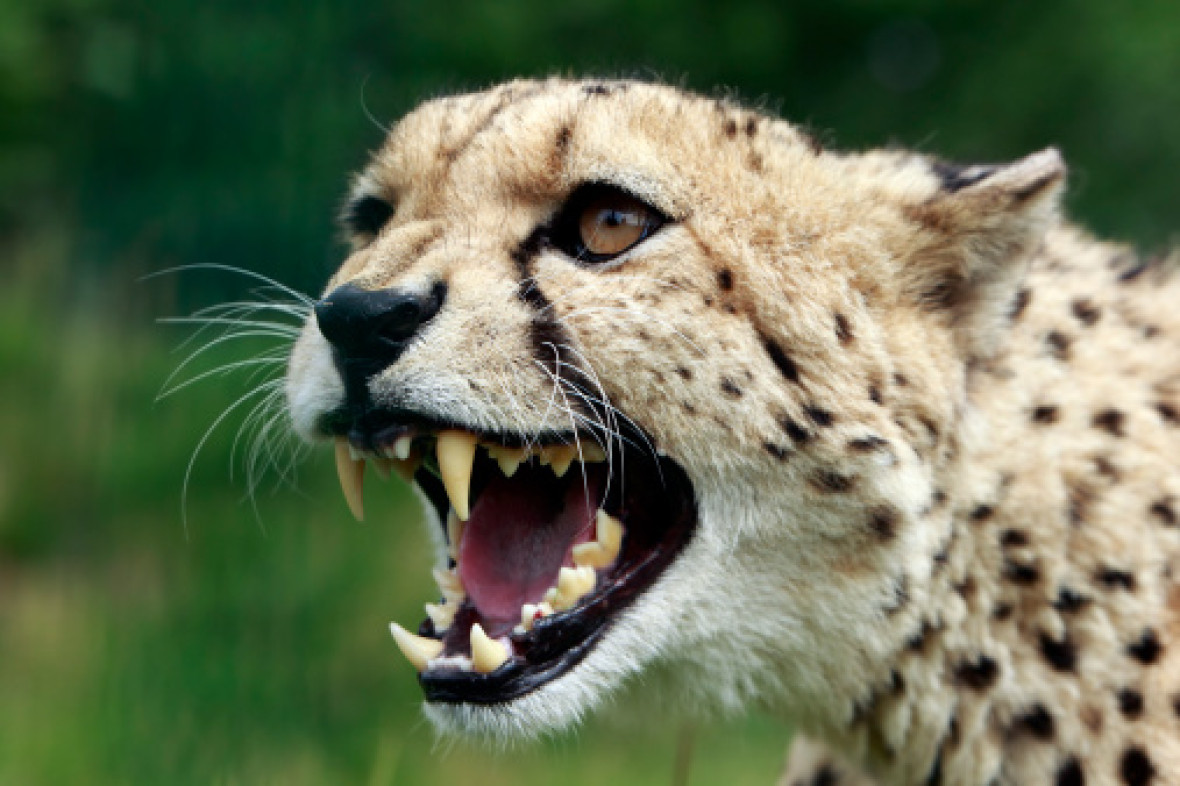 The model suggests that cheetah populations growth rates within protected areas need to be high to compensate for declining population in unprotected areas. Because so many cheetahs live outside protected areas, this is not the case, leaving the population at risk of extinction. Other strategies need to be designed, focusing on protecting the animals everywhere they are found. This will have to involve new policies and financial tools to promote coexistence between people and wildlife outside protected areas.
"Our analysis shows that growth rates within protected areas have to be unrealistically high to fully compensate for declining populations outside protected areas. Thus, protection-reliant species are likely to respond better to an approach focused on increasing their growth rates on unprotected lands", the authors say.
They also call for an urgent reassessment of extinction risk by the IUCN, to list the species as endangered.