DRC: Rallies to raise pressure on Kabila as Opposition launches 'patriotic appeal'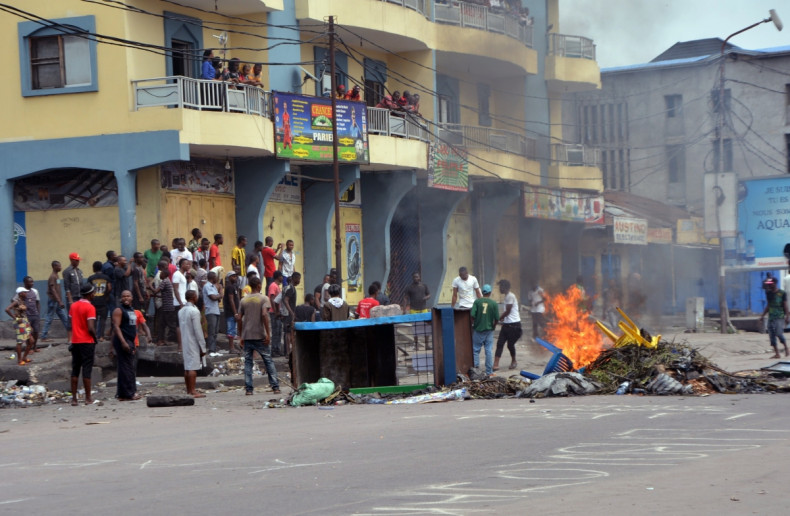 Opposition parties in the Democratic Republic of Congo (DRC) will unite by holding rallies aimed at raising pressure on the current president, Joseph Kabila, to step down when his mandate expires this year. Analysts have warned that there could be a repeat of the violence which took place a year ago when 40 anti-Kabila protesters were killed after being fired on by security forces. The 2015 demonstrations were against a mooted revision of the DRC's electoral code.
Kabila's second full term in office expires in November and all signs indicate that the strongman is seeking to unconstitutionally prolong his rule into a third full term. After becoming president in 2001 following the death of his father, Kabila won disputed elections in 2006 and again in 2011. In November 2015, the government said that elections will be delayed by up to four years and said that the country is not ready to head to the polls. The move was described as a "true constitutional coup d'etat". Kabila is yet to unveil plans for the elections and instead issued a call for a "Congolese dialogue" in December, which was rejected by the Opposition.
Referring to the upcoming rallies, the Opposition said: "We thus launch a vibrant patriotic appeal to the Congolese people.. to internalise the fact that a group of individuals wants to exercise power in violation of the constitution". The DRC's powerful and politically active Catholic Church has called on the country's citizens to reject any attempts to defy the constitution and a march is scheduled to take place on 16 February.
The DRC's largest opposition party – the Union for Democracy and Social Progress (UDPS) – will not take part in the rally, saying that it hopes to engage in Kabila's national dialogue to resolve differences and find solutions. Meanwhile, other parties have said they will not participate in the discussion, saying that it is a ploy from Kabila to delay elections. Free and fair elections followed by the democratic handover of power would mark the first peaceful political transition in the DRC since 1960 when the country achieved independence from Belgium.
Battle for control of the DRC
Check out our Flipboard magazine – Who's who in the battle for DRC by IBTimes UK
In this series on the Democratic Republic of the Congo, IBTimes UK takes a closer look at the eastern regions of South and North Kivu where civilians are still at the mercy of armed groups and the Congolese armed forces, who have all been accused of committing serious war crimes.