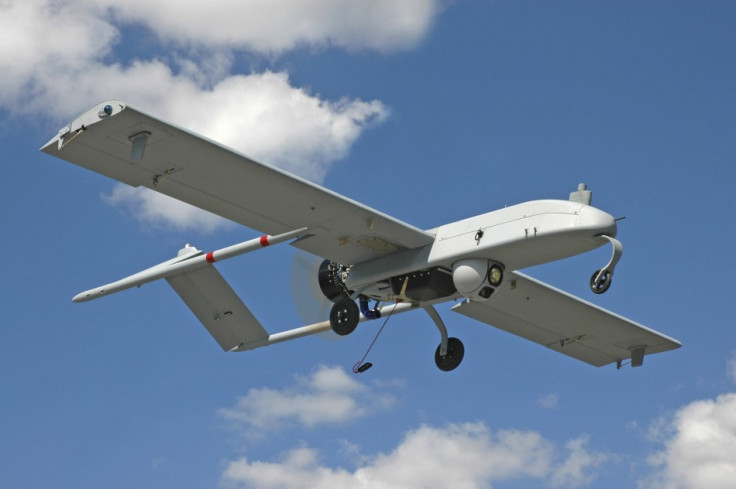 A US drone strike killed around 15 suspected militants in the north-western region of Pakistan, according to the Pakistani intelligence officials.
This is the third consecutive attack in the past three days and seventh such attack within the past two weeks in the same region.
The strike on Monday was targeted at the al-Qaeda and Taliban militants in the North Waziristan region.
North Waziristan is in the border region between Pakistan and Afghanistan and has been a hub for Islamist militants. The militants have been using the region has a base to launch attacks against the US and Nato troops in Afghanistan.
Four missiles were fired by the US drone on a village suspected to be militant hideout in the region, according to reports.
"Fifteen militants were killed in a dawn strike on a compound. The bodies of those killed were unable to be identified," a security official Miranshah was quoted by AFP.
On a similar attack on Sunday, 10 suspected militants were killed. The militants were allegedly gathered to offer condolences for the family when the Monday attack took place.
Drone attacks have increased substantially after Obama administration took over.
Pakistan believes that such drone attacks are counter-productive. However, there are reports that some of the Pakistani officials secretly support such drone attacks to get rid of militants in huge numbers.
In November 2011, a similar drone attack killed 24 Pakistani soldiers which prompted Islamabad to block Nato's supply routes through Pakistan.